NEW MUSIC COMPOSERS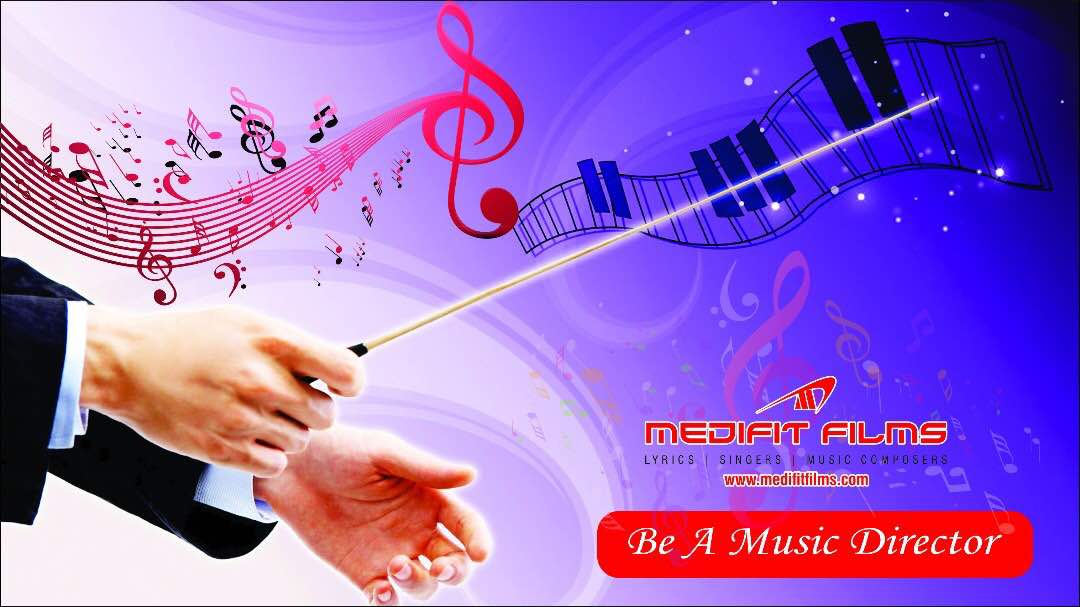 Medifit Films helps New and Fresh Music Composers to make their careers in Music and Bollywood Industry. Aim of Medifit Films is to release the prepared music of new composers in the market.
Medifit Films helps the New Music Composers to prepare and release their Music album in the following manner
Medifit Films provides the ready lyrics/song writings
Medifit Films provides Singers, Lyricst and related infrastructure to the New Music Composers to prepare their Music Album
FINANCIAL BUDGET & MUSIC RELEASE:
Basically finances are shared between Medifit Films and New Music Composers to release the Music. Medifit Films raises funds by sharing finances between Lyricist, Singers & New Music Composers. Medifit Films prepares & release Music Album in the market at a very low and unbelievable budget (at the cost of peanuts).