ISRC
International Standard Recording Code for Music
ISRC = Recording identifier code for Music
Medifit Films generates free ISRC for their producers who releases Tracks worldwide through Medifit. No need to pay a single penny for ISRC for your Track.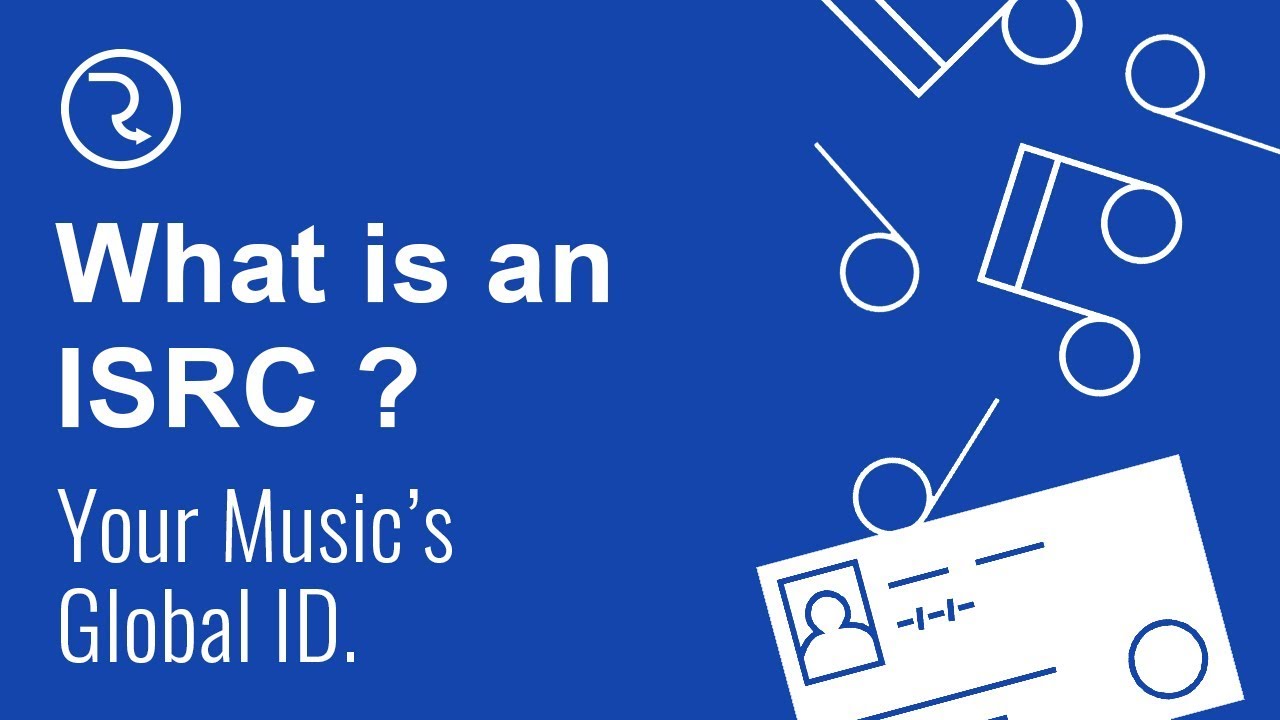 WHAT IS ISRC?
ISRC (International Standard Recording Code) is the globally recognized standard numbering system for audio and music video recordings. It comprises a 12-digit alphanumeric code and functions as a universal identification number for each sound recording.
They are also required for any songs that you plan to offer for streaming on Spotify and other streaming services.
ISRC USE
ISRC enables recordings to be uniquely and permanently identified. ISRC helps to avoid ambiguity and simplifies the management of rights when recordings are used across different formats, distribution channels or products. The ISRC for a recording remains a fixed point of reference when the recording is used across different services, across borders, or under different licensing deals.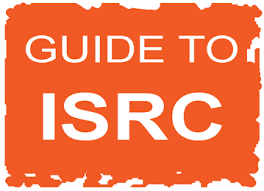 RECORDING IDENTIFIER CODE
An ISRC identifies a particular recording, not the work (composition and lyrical content) itself. Therefore, different recordings, edits, and remixes of the same work should each have their own ISRC. Works are identified by ISWC. Recordings remastered or revised in other ways should be assigned a new ISRC.
IS AN ISRC THE SAME AS A BARCODE?
No. ISRCs are for individual tracks/recordings. Barcodes are for the complete product (album/ep/single) that the tracks come together to make.
STRUCTURE OF ISRC
What does an ISRC look like?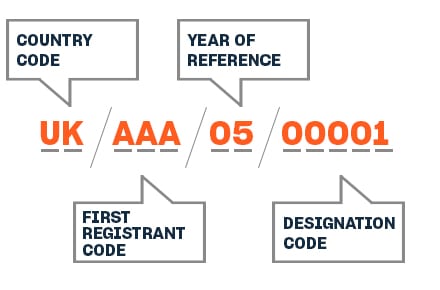 An ISRC follows a standard template and looks like this:
GB-LFP-16-12345
Let's break that down:
GB is the country (US for United States / IE for Ireland / AU for Australia)
LFP is the unique letters assigned to your Record Label
16 is the year
12345 is a unique number assigned by the label themselves. Most record labels assign them sequentially so their first recording of 2016 would be GB-LFP-16-00001.
When an ISRC is presented graphically, as on-screen or in printed form, it must be prefixed with the ISRC Code Identifier and hyphens are inserted between the constituent fields to aid readability. The Code Identifier and hyphens are not part of the ISRC.
DO SAME SONGS OCCURRING ON MULTIPLE RELEASES REQUIRE DIFFERENT ISRC CODES?
No. The ISRC code for a song stays the same no matter what album this track occurs on. A new ISRC is required only if ANYTHING about the song changes (track length, title, audio mastering, etc.).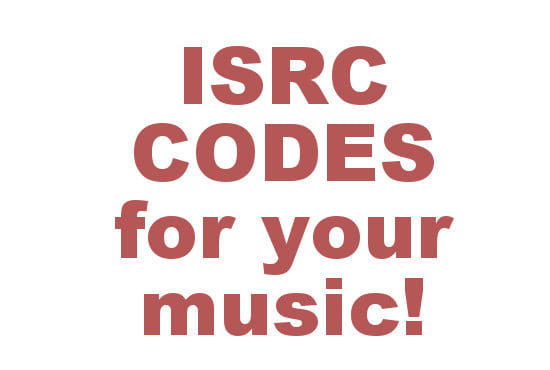 According to the ISRC Manual, a new ISRC must be issued when:
A sound recording is re-mixed or edited.
If a new fade changes the length of a track by more than 10 seconds.
Edits that change the length of a sound recording by more than 10 seconds (playing time is measured from the first recorded modulation to the last recorded modulation).
A previously released sound recording is partially used as part of a compilation.
A "full restoration" of a historical recording is performed by re-mastering, re-pitching, re-equalizing, de-noising or de-clicking a sound recording to meet contemporary quality standards. The registrant of the recording has discretion when making the determination between full re-mastering (sound restoration) and simple re-mastering (reproduction without sound restoration).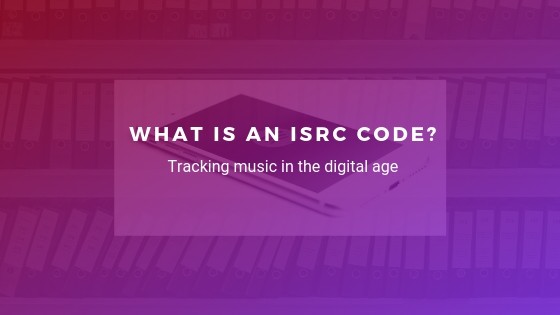 BILLBOARD CHARTS
Similarly, you need to get ISRC codes in order to have your songs participate in the Billboard charts. In order to have a chance at making the Billboard music charts, your release must be registered with Nielsen SoundScan using your ISRC codes for the individual tracks. If you do not register for ISRC Code, then, you remain invisible to the system.
ISRC Codes are also used to identify videos and spoken word recordings such as audio books, sermons, and training programs.