COVER ART WORK
MEDIFIT FILMS SONG COVER ARTWORK
(Rules & Regulations)
For International Tracks Distribution
SIZE & FORMAT.
1440 x 1440 pixels
Format . Jpeg/ Jpg
7.1. ACCURACY.
Deliver the album's original cover art whenever possible, and do not use generic art templates or art that doesn't match the album you're delivering.
The art must not be misleading (for example, prominently depicting or referencing an artist even though the artist does not perform on the album).
7.2. QUALITY.
Images must not be blurry, pixelated, mismatched, misaligned, rotated, or have other quality issues.
7.3. ADDITIONAL INFORMATION.
Art must not contain website addresses, logos, or any other reference to competitors of Apple Music and iTunes.
The art must not upsell to another product and must not include references to pricing, such as "Reduced Price," "Low Price," "Available for $9.99," or "For Promo Use."
7.4. References to Physical Packaging, Digital Products, or Retailers.
Art must not include references to the physical packaging (for example, CD or vinyl), digital product, or any retailers.
7.5. PORNOGRAPHY.
Art must not contain pornography or a URL for a website that contains or links to pornography.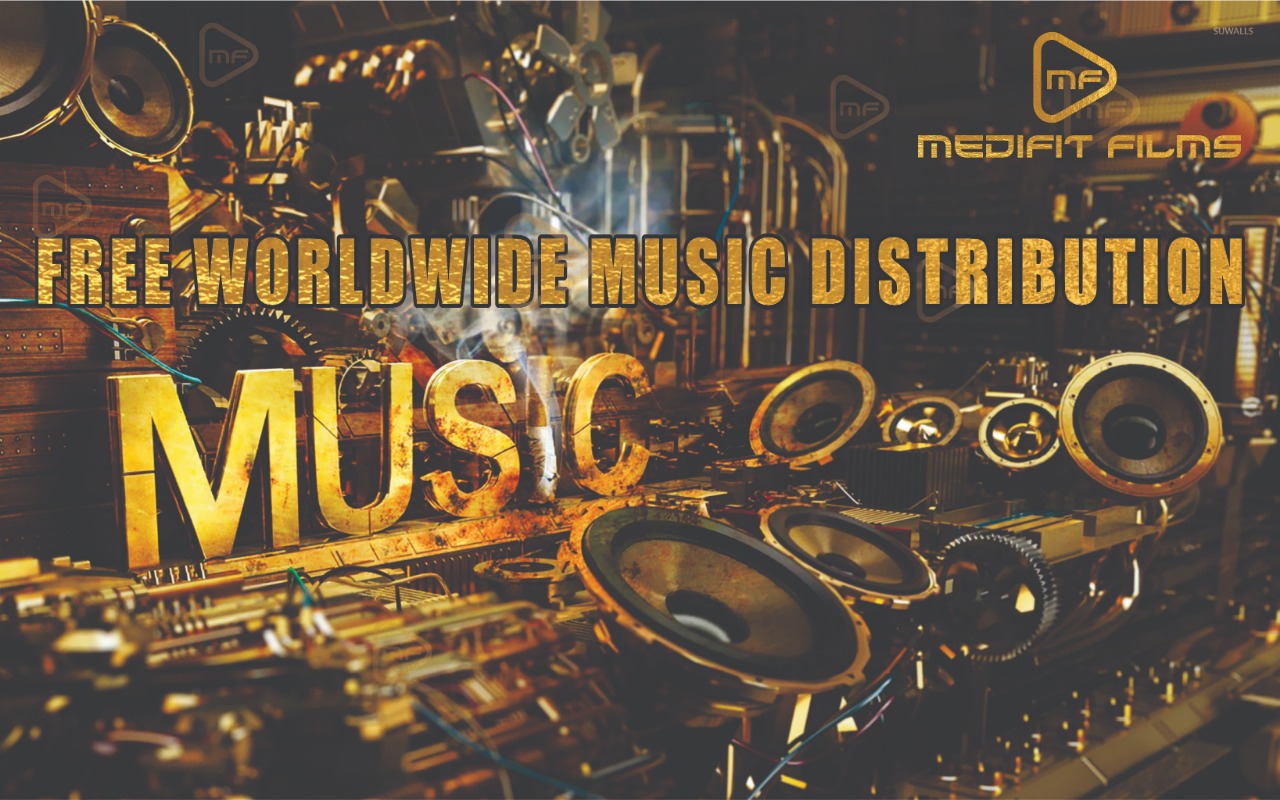 || Free Digital Distribution || Worldwide 240 Countries || Bespoke Release ||
|| Supporting Music Creators || Music Distribution Platform || All Languages ||