Bollywood Legends Release
Suresh Wadkar – Bollywood Singer
Kumar Sanu – Bollywood Singer
Mohd. Aziz – Bollywood Singer
Sadhana Sargam – Bollywood Singer
Ibrahim Ashk – Bollywood Lyricist
Durga & Natraj – Bollywood Music Directors
Sai Omiram Sahib – Singer
Suresh Wadkar

 
Legend Bollywood Singer
PLAY BACK SINGER:
FULL NAME: Suresh Ishwar Wadkar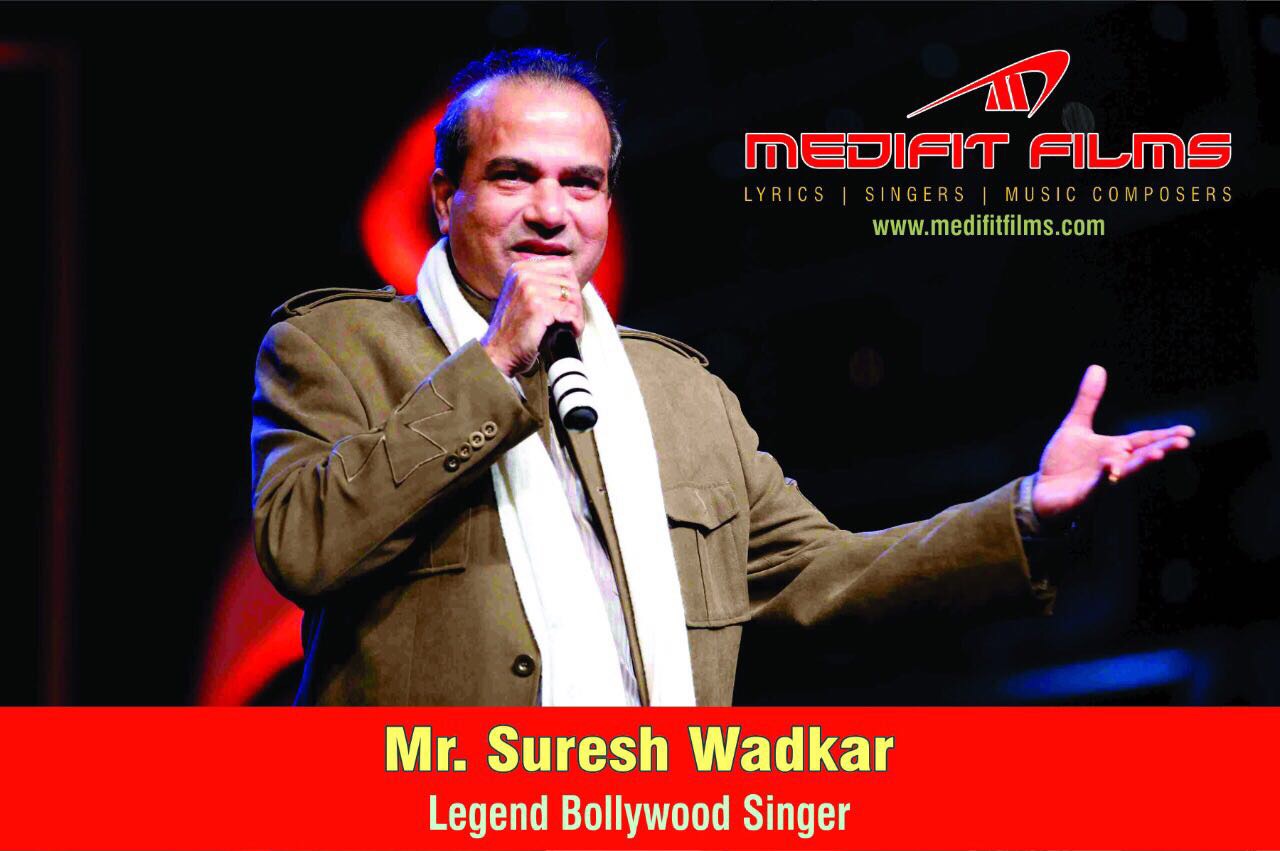 Proud moment & privilege for Medifit Films to have association with Legend Singer of Bollywood
Mr SURESH WADKAR
who is singing from more than 4 decades in Bollywood industry.
Sincere gratification from bottom of heart to Mr Suresh Wadkar for his precious singing for Medifit Films.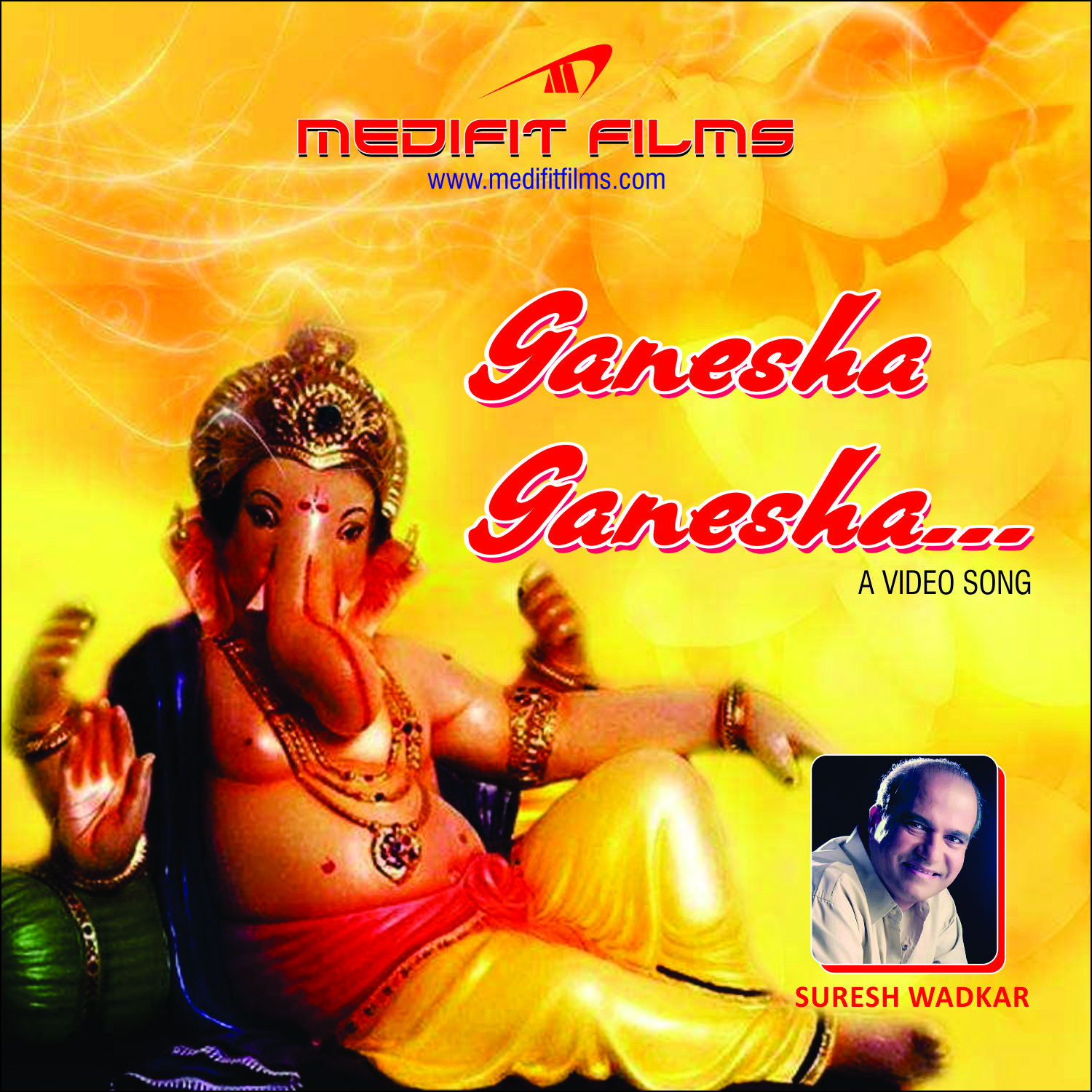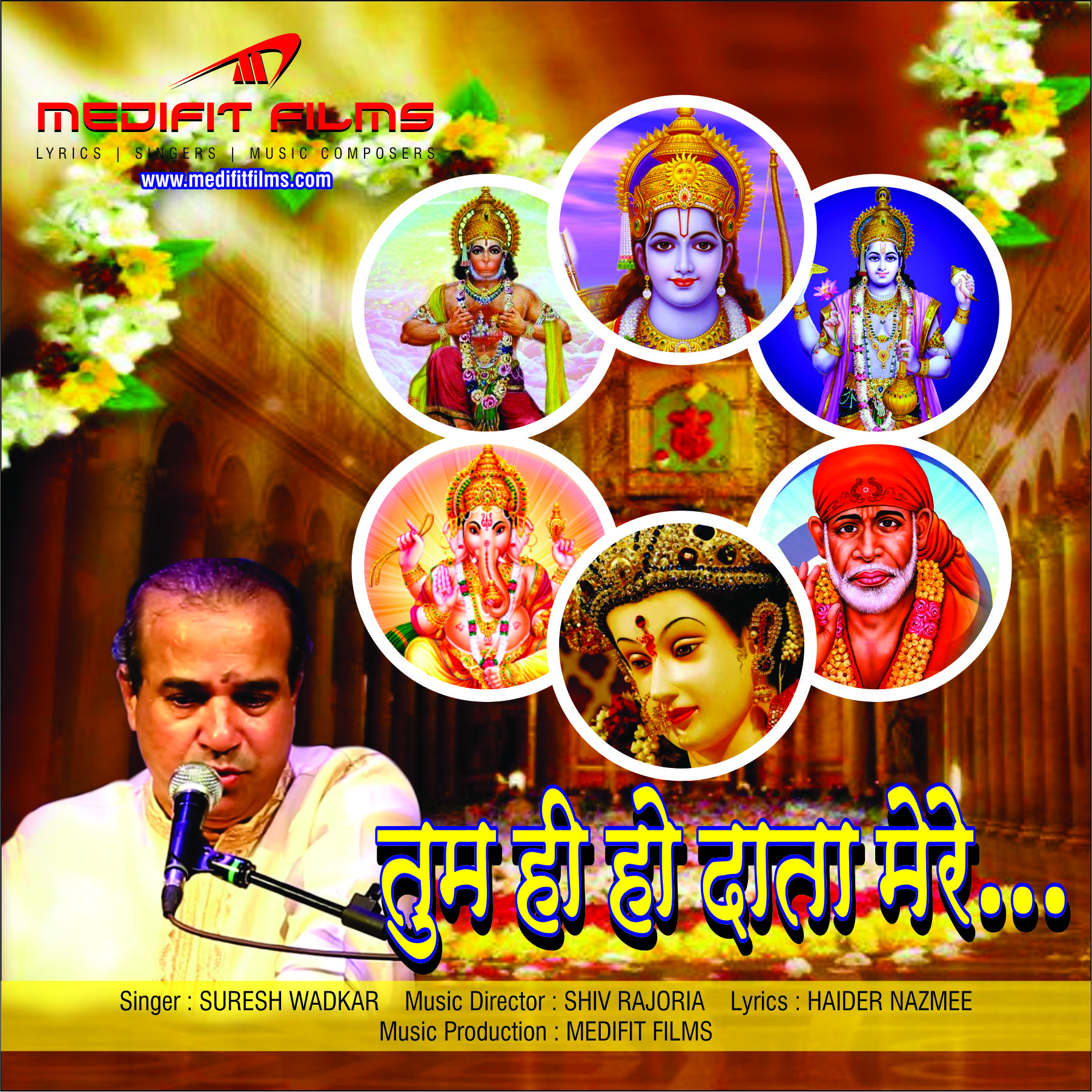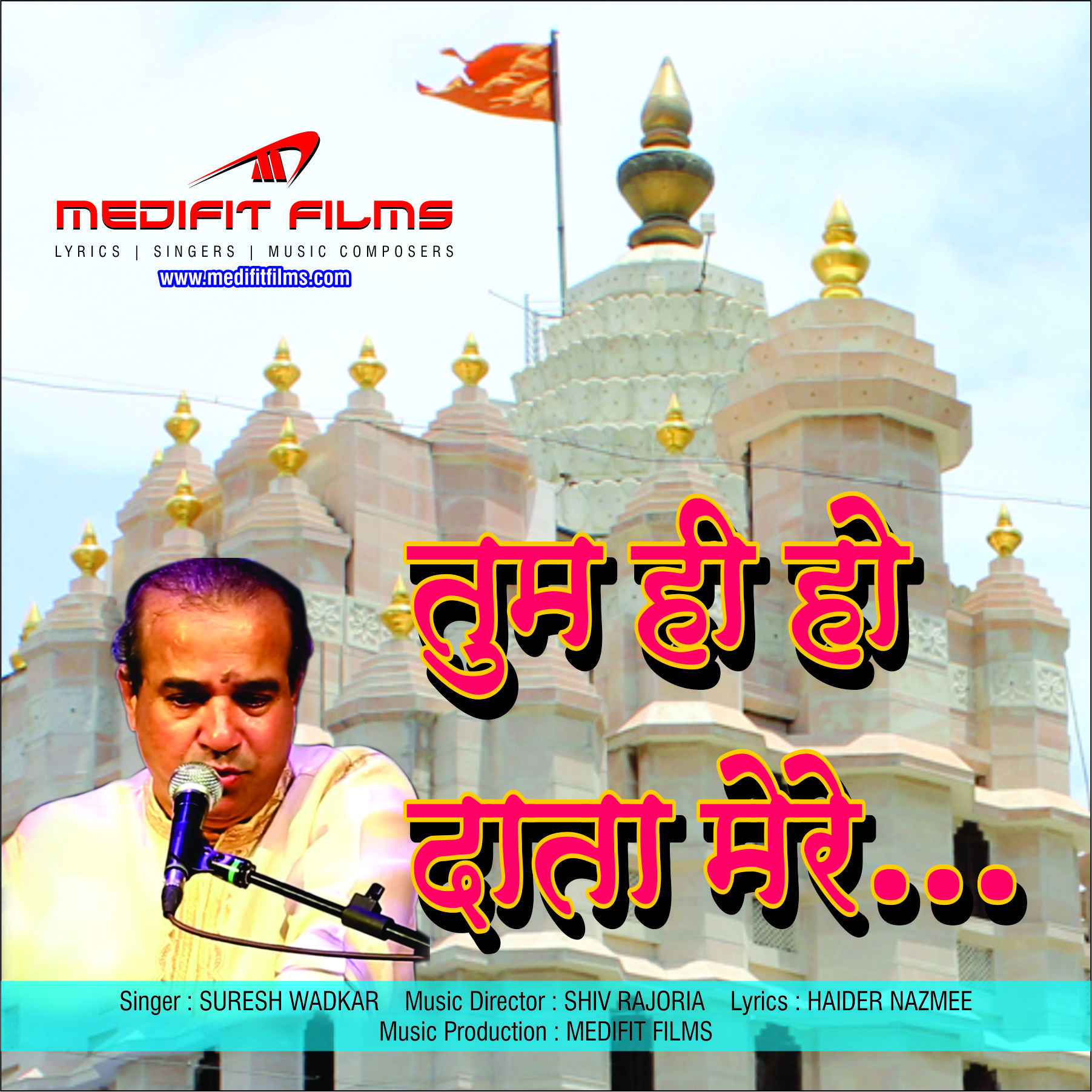 Kumar Sanu 
Legend Bollywood Singer
Kumar Sanu (Kedarnath Bhattacharaya) got five consecutive Filmfare Awards for Best Male Playback Singer (1990-1994).
Kumar Sanu, playback singer, ruled the Bollywood playback scene in the nineties, came in the flash & spotlight with Film 'Aashiqui' in 1990.
He was awarded the Padma Shri in 2009 by the Government of India. His tracks feature in BBC's "Top 40 Bollywood Soundtracks of all time".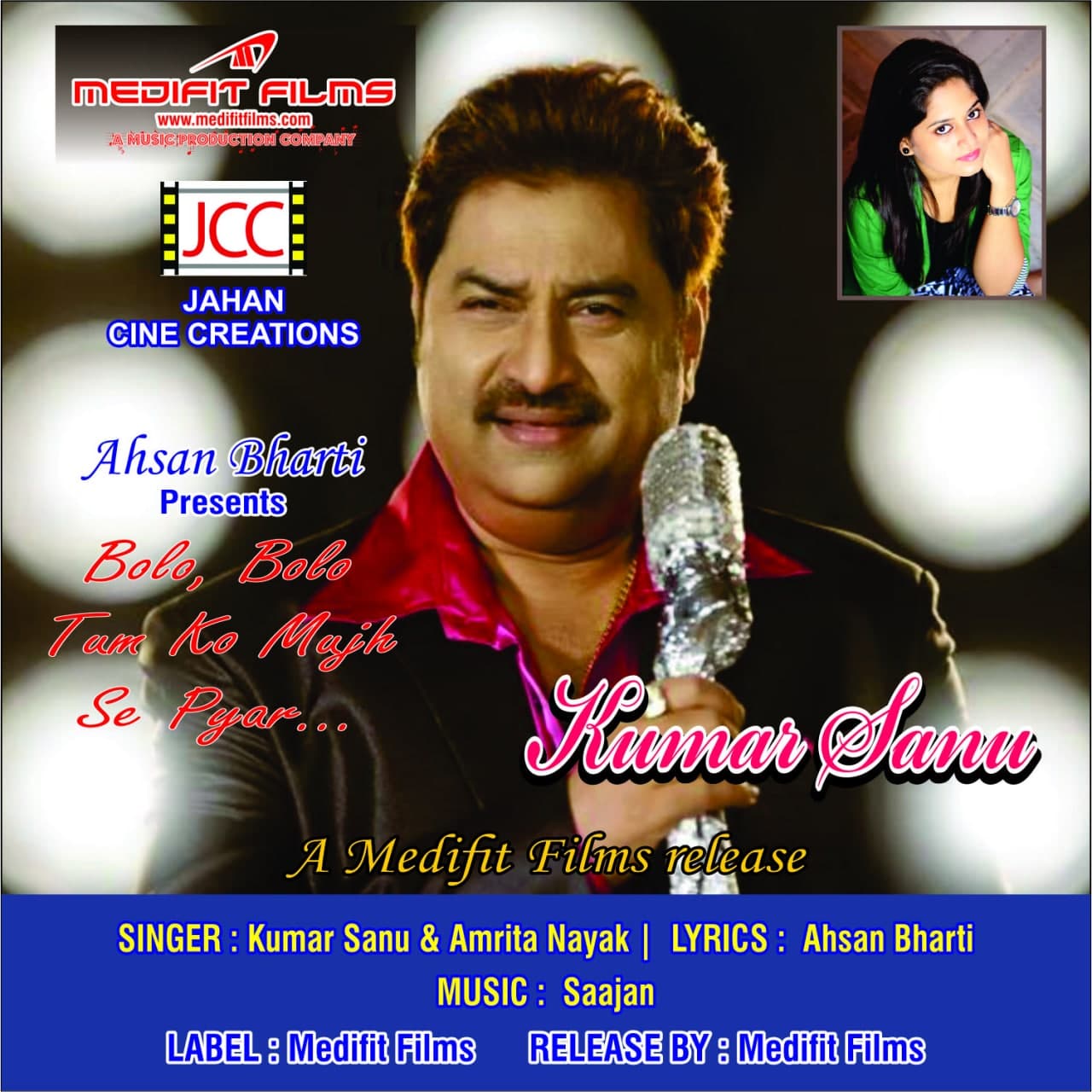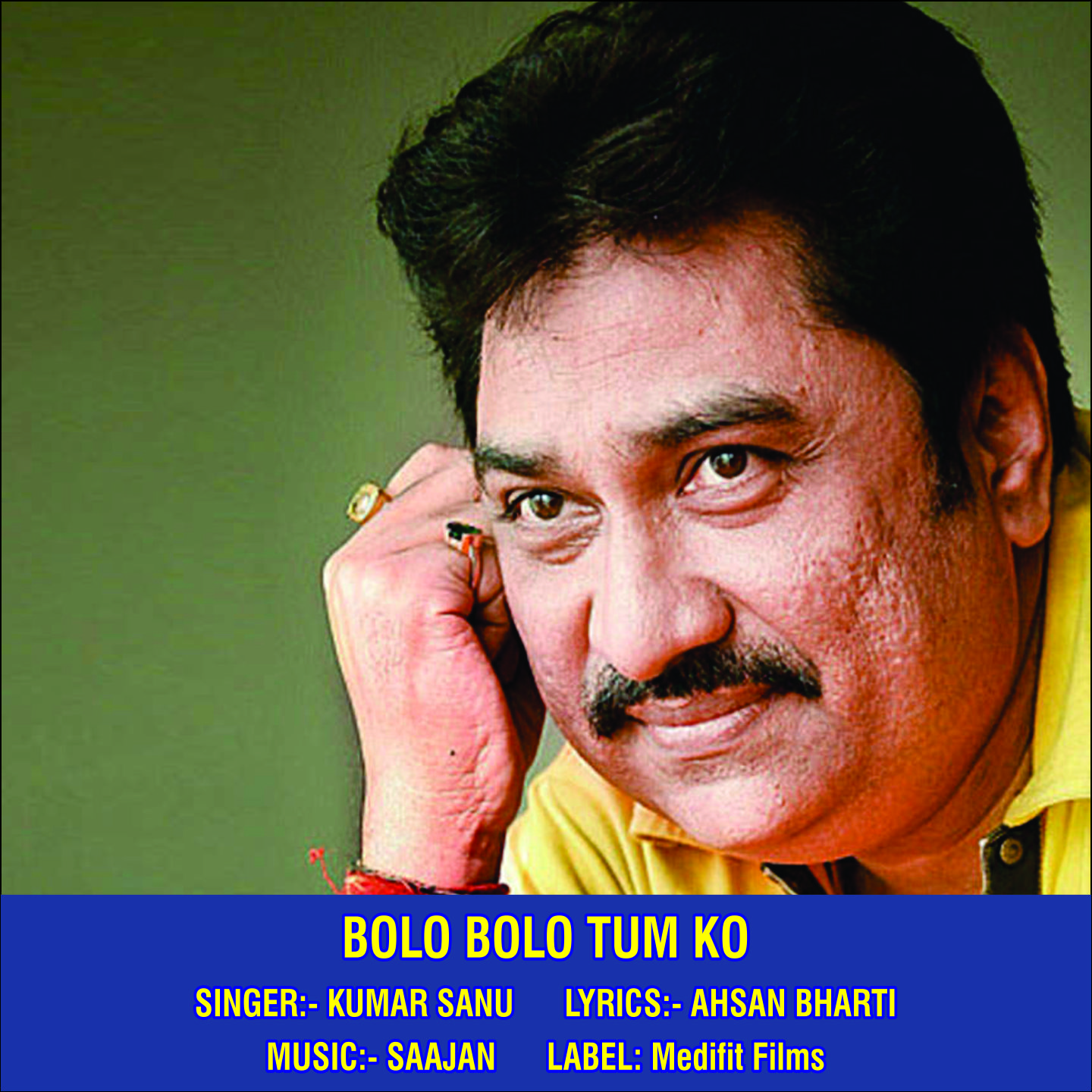 Mohammed Aziz (Munna Aziz)
Legend Bollywood Singer
|| 20 Thousand Songs || 10+ Languages ||
Mohammed Aziz (Munna Aziz), one of the legend Bollywood singers, sung approximately 20 thousand songs, in more than 10 different Indian languages.
Most of his films feature prominent actors such as Amitabh Bachchan, Govinda, Rishi Kapoor, Mithun Chakraborty, Sunny Deol, Anil Kapoor and several others.
Worked with following singers (to name few)
Lata Mangeshkar,
Asha Bhosle,
Anuradha Paudwal,
Kavita Krishnamurthy,
Kalyanji-Anandji,
Laxmikant-Pyarelal &
Rahul Dev Burman.
He died on November 27, 2018 in Mumbai, Maharashtra, India.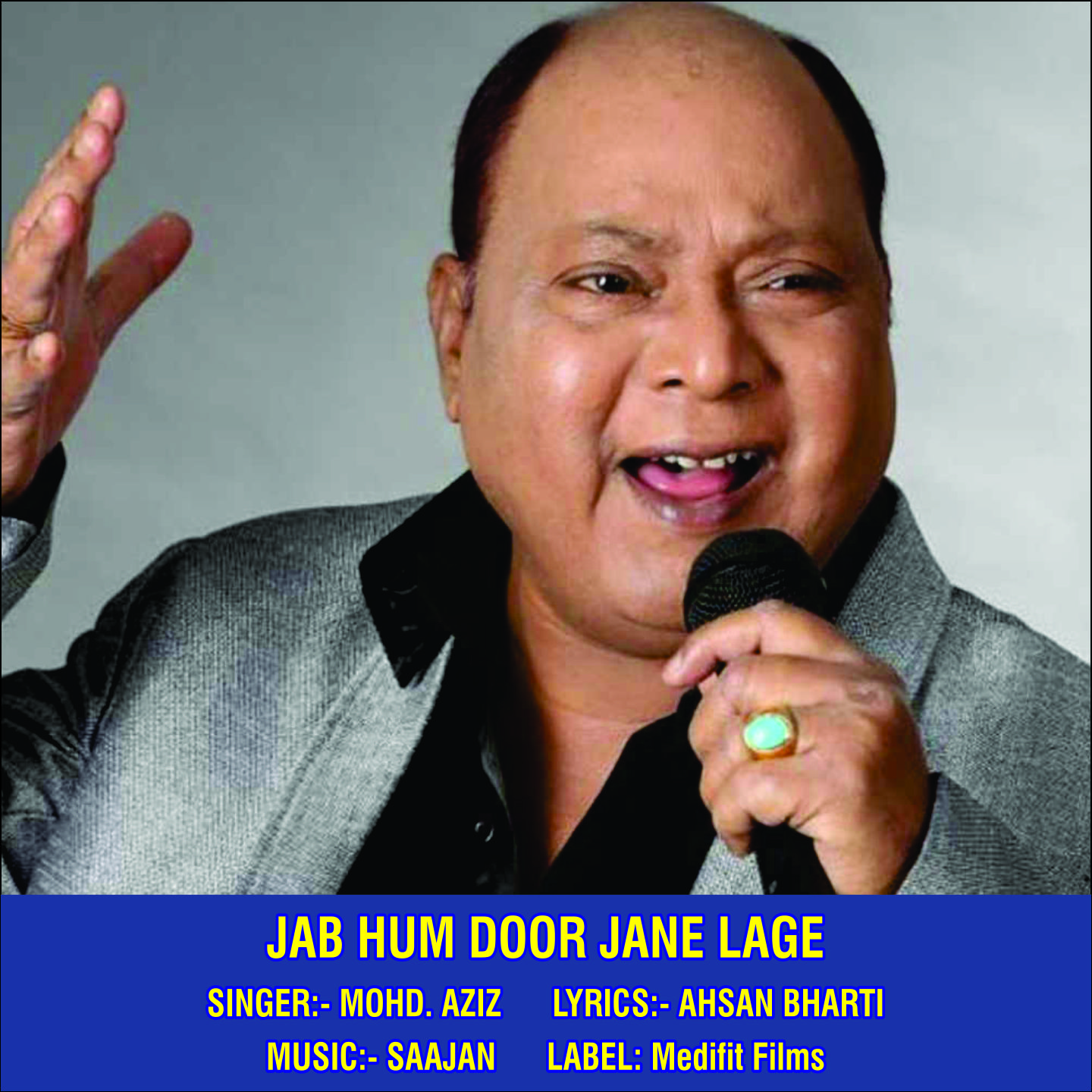 Ibrahim Ashk 
Senior Bollywood Lyricist
|| 700 Lyrics – Bollywood ||
Bollywood Lyricist | Film writer | Urdu Poet
FULL NAME: Ibrahim Ashk (Ibrahim Khan Gauri)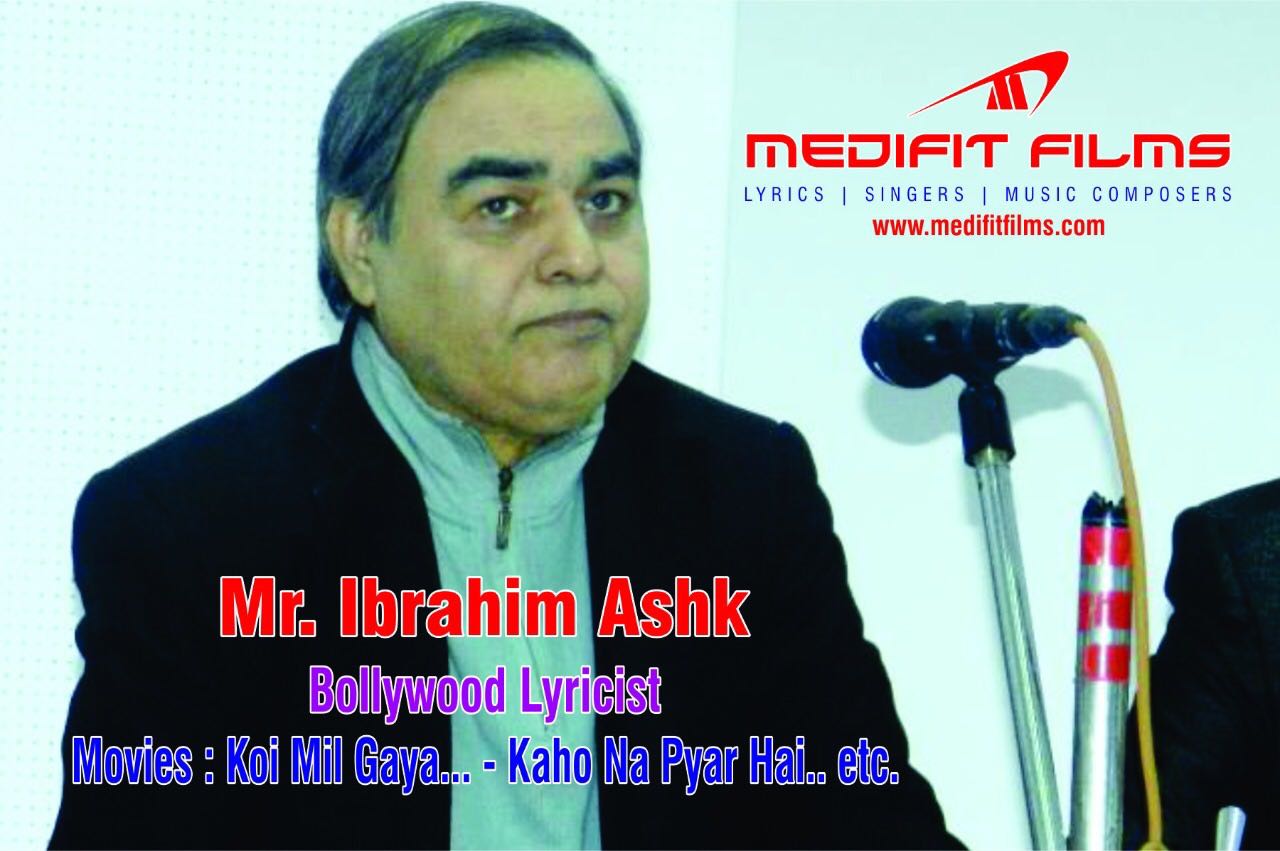 SINCERE GRATIFICATIONS:
To Senior Bollywood Lyricist/Song Writer Mr Ibrahim Ashk for precious association & writing songs for Medifit Films.
700 LYRICS:
Ibrahim Ashk, a well known & famous name in Bollywood, is writer of more than 700 Lyrics for commercial movies, private music albums, Gazals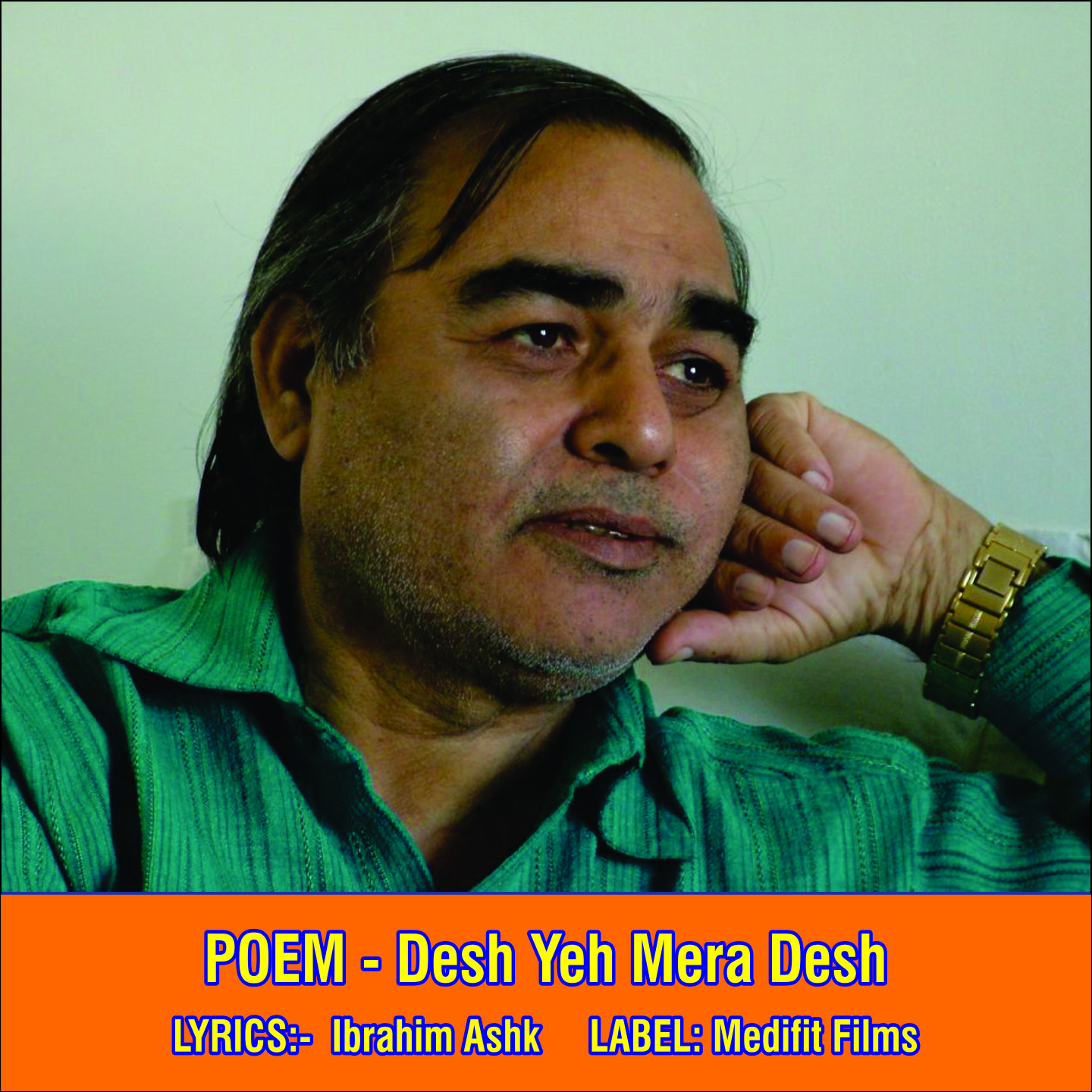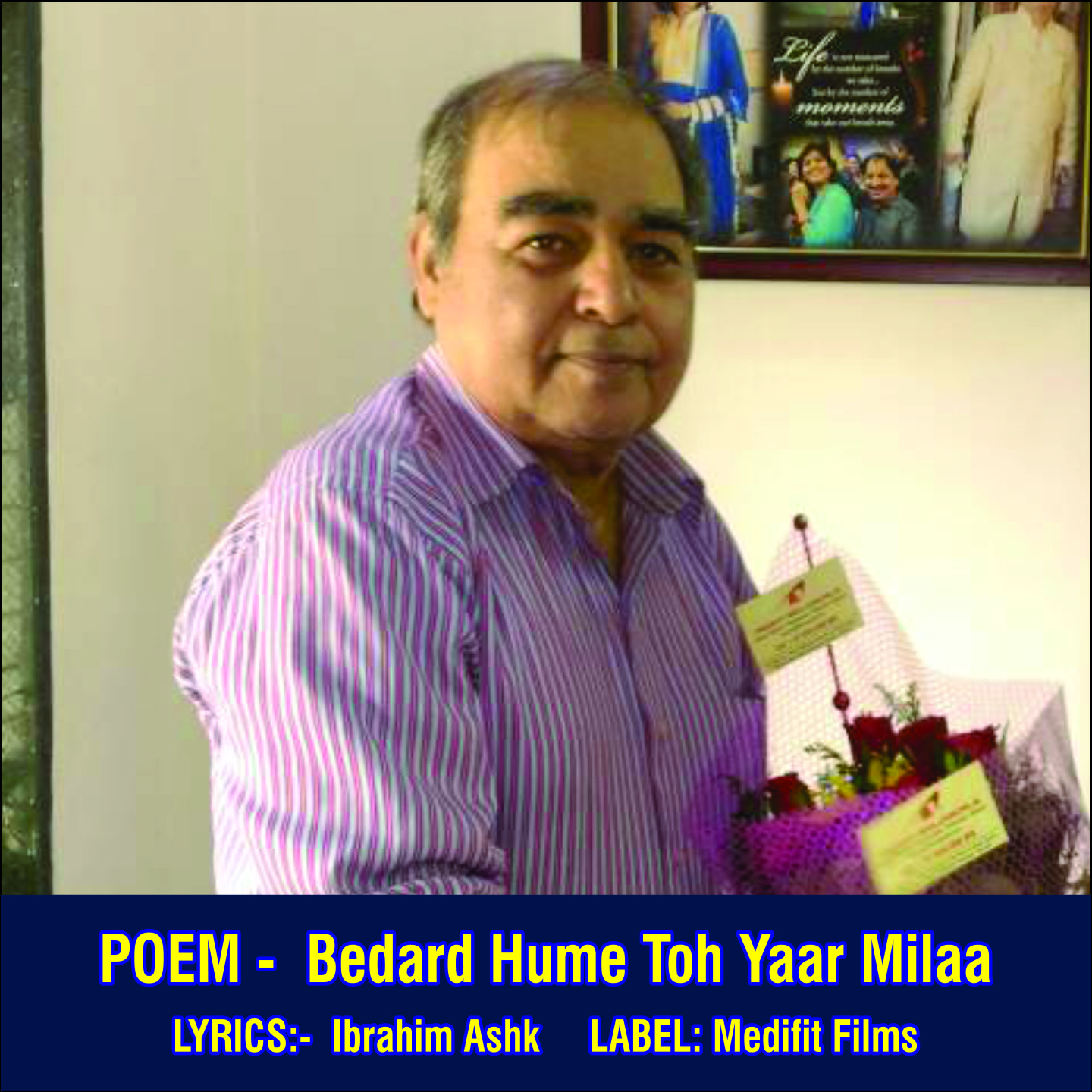 Sadhana Sargam
Legend Bollywood Singer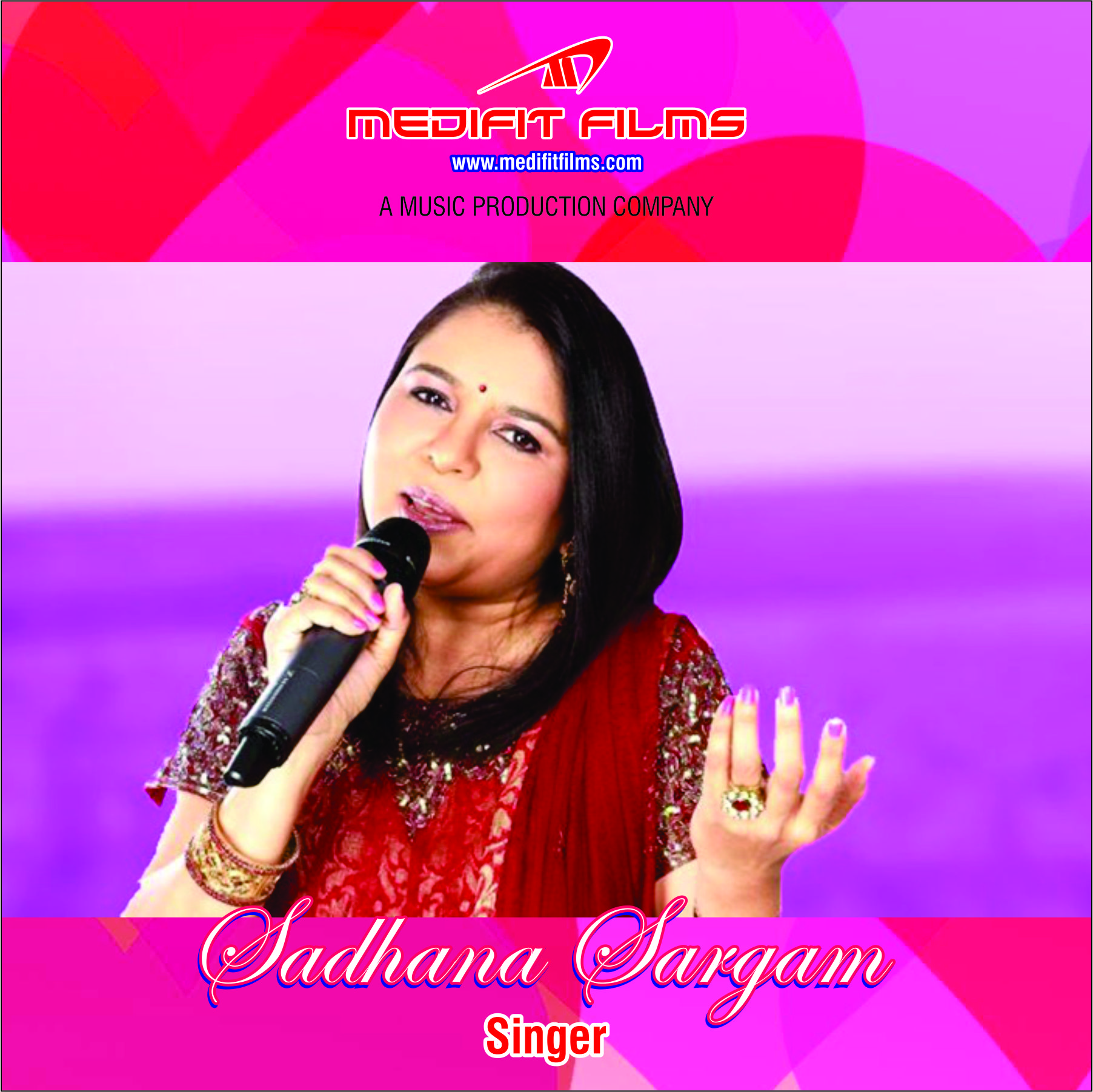 PLAY BACK SINGER:
FULL NAME: Sadhana Sargam (born Sadhana Ghanekar)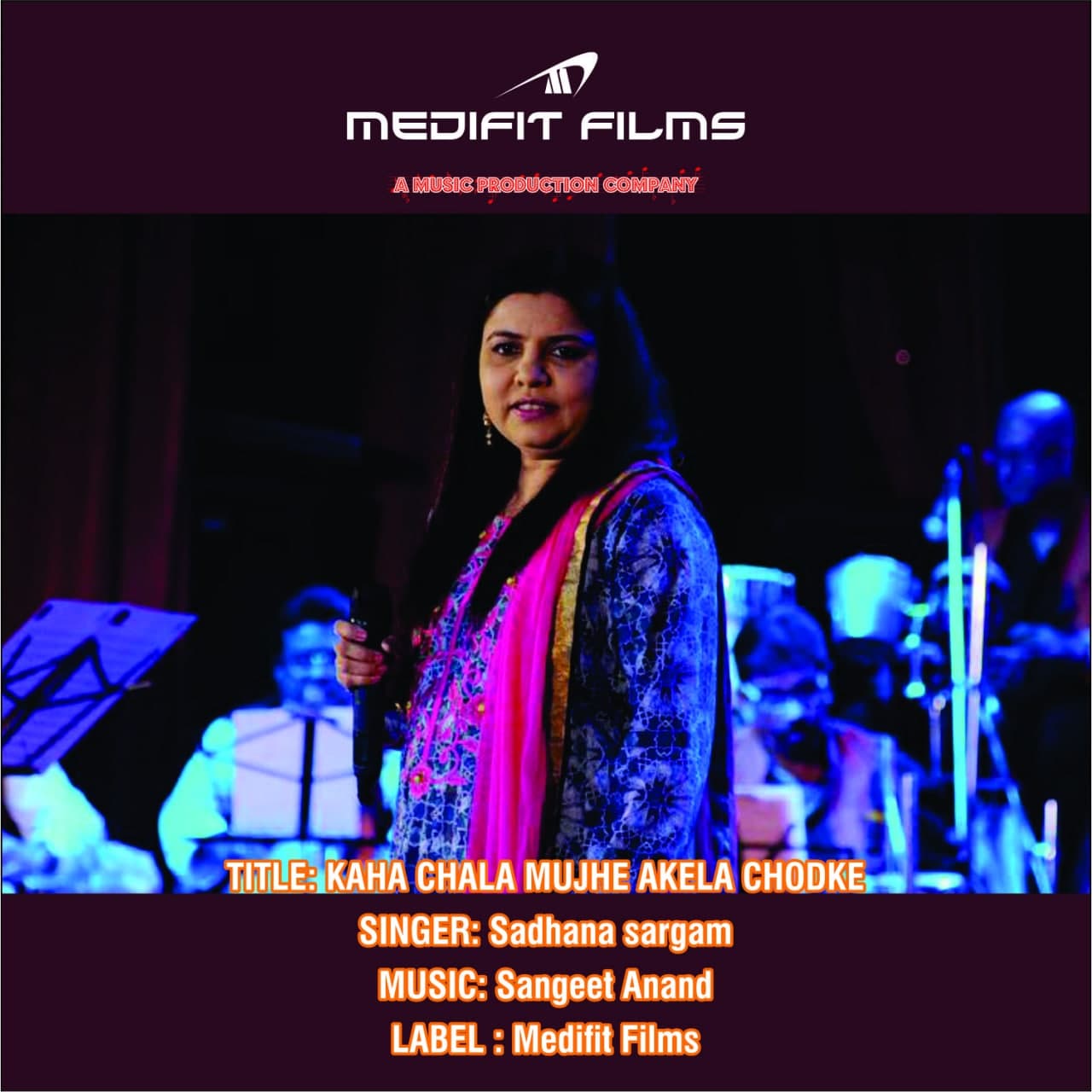 DOB:  March 7, 1969
Sadhana Sargam (born Sadhana Ghanekar) is a topmost leading greatest playback singer of Indian cinema with a career spanning three decades.  She is currently singing in 35 Indian regional languages.
Sadhana has sung in many Indian languages – Hindi, Marathi, Tamil, Telugu, Kannada and Malayalam for films, television serials, devotionals and pop music albums. She is well known for her 1990s Hindi songs and South Indian songs.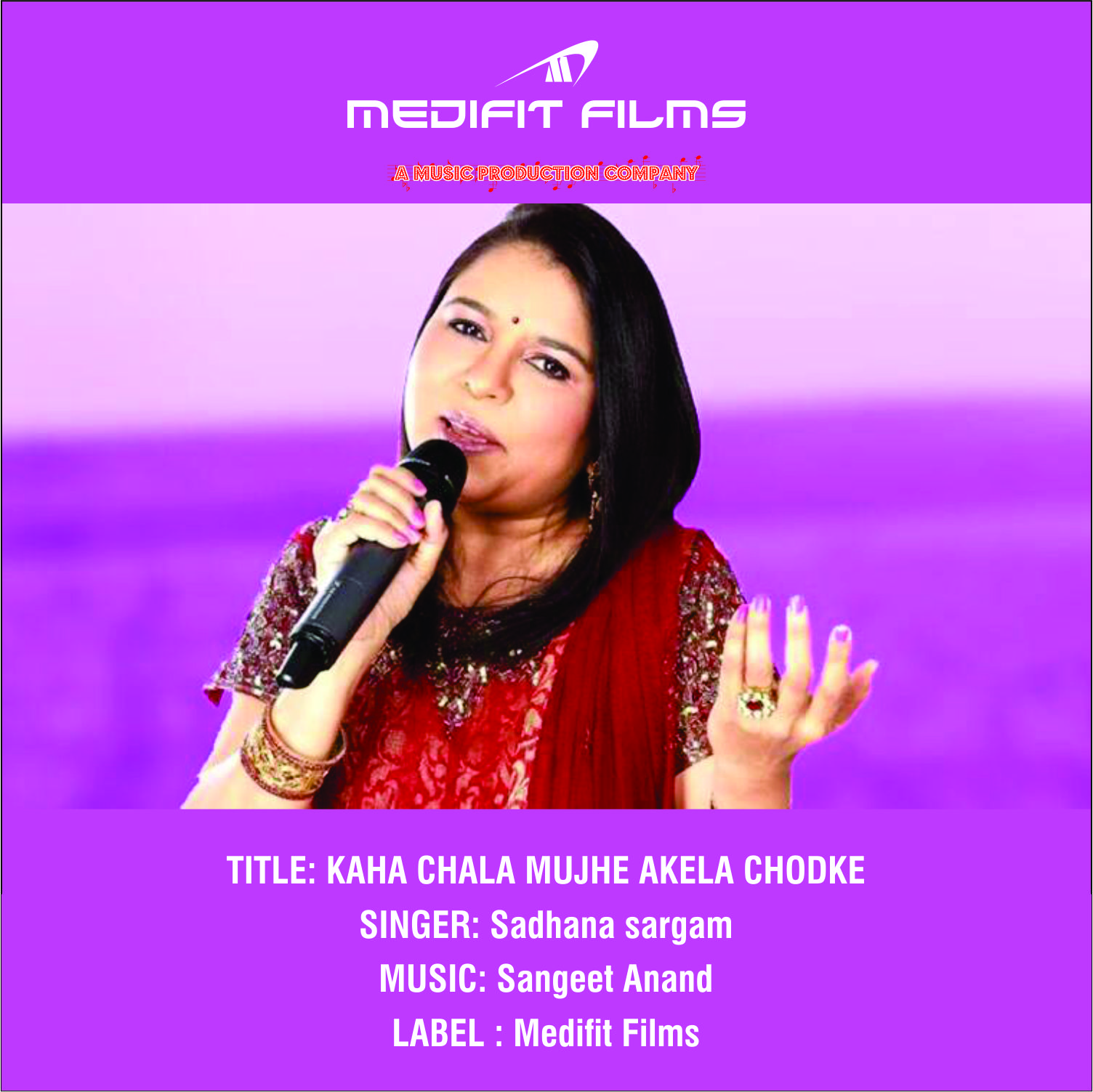 Durga & Natraj
| Music Director | Mythological Music Creator |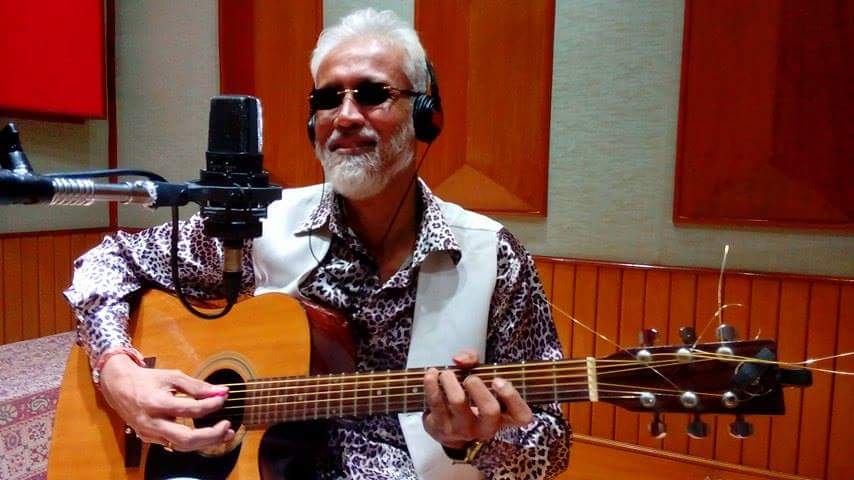 DURGA – NATRAJ
Natraj ji of "Durga – Natraj" is specialist in traditional and modern mythological songs music creation.
Sincere gratification Natraj ji for creating beautiful track for Medifit Films.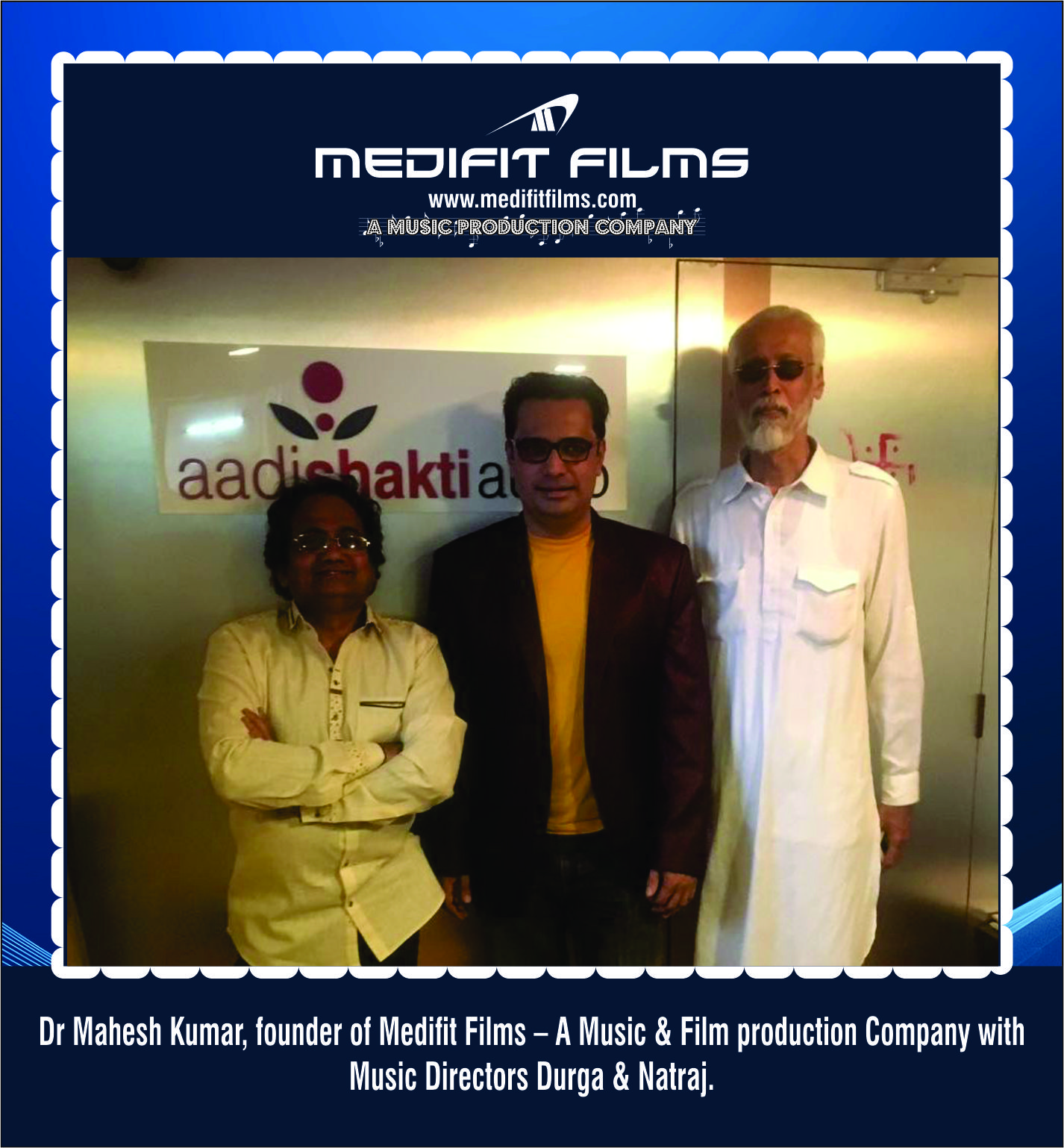 Sai Omiram Sahib
Singer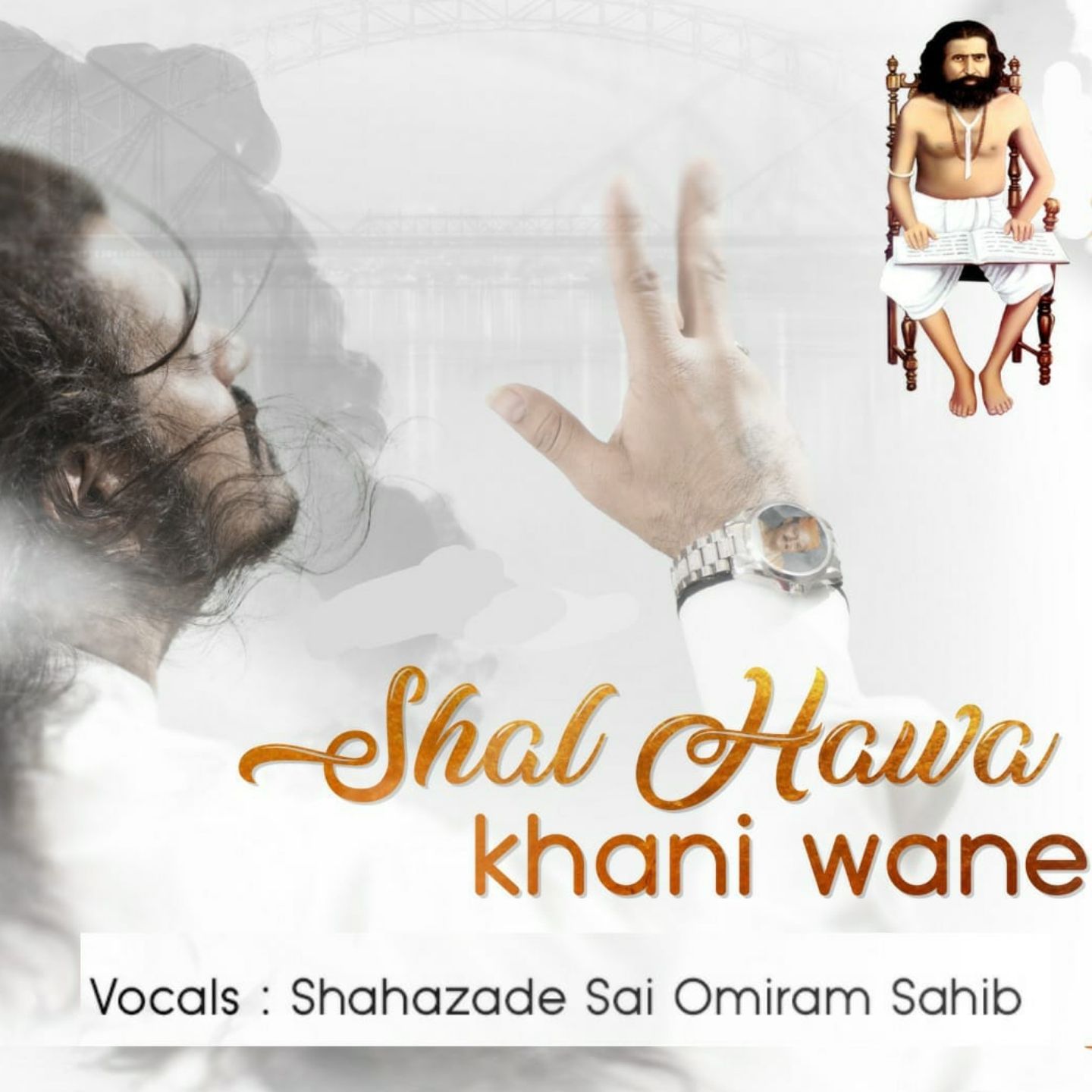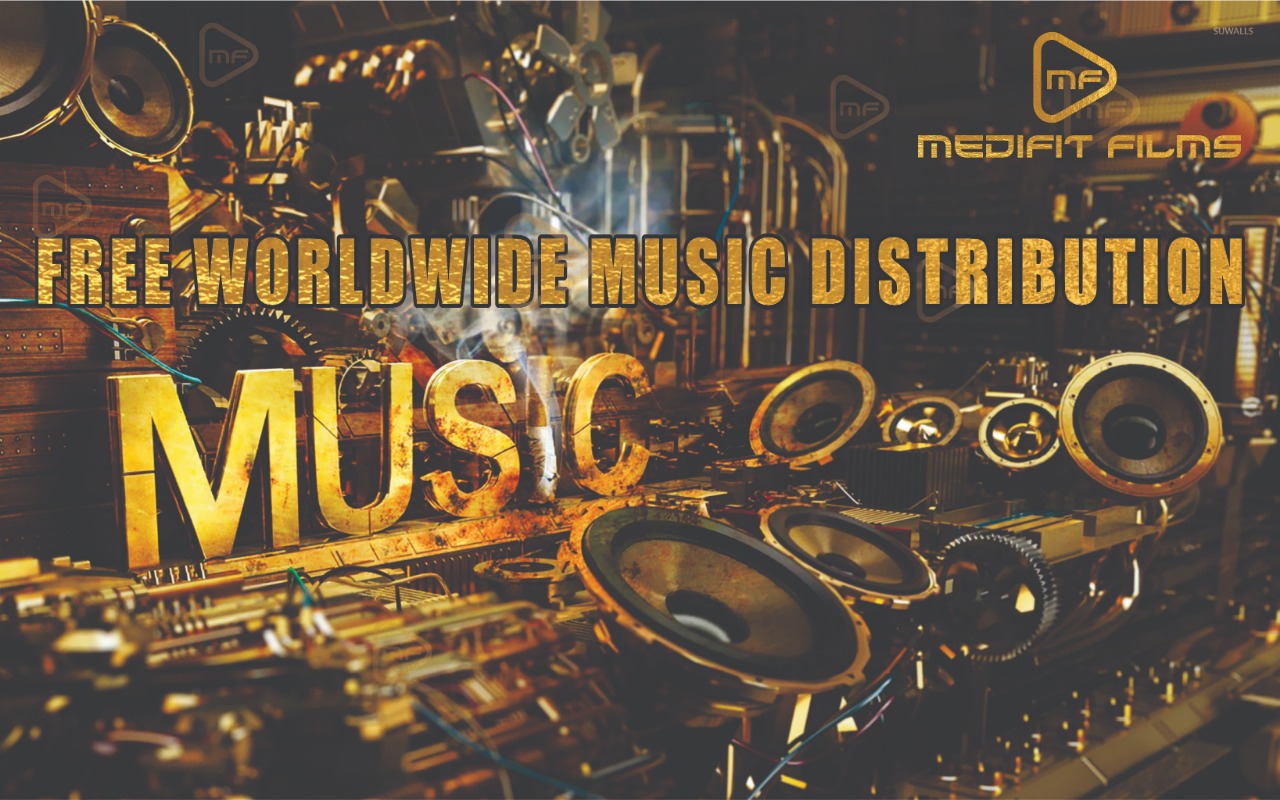 || Free Digital Distribution || Worldwide 240 Countries || Bespoke Release ||
|| Supporting Music Creators || Music Distribution Platform || All Languages ||