Distribution Requirements
DISTRIBUTION REQUIREMENTS
Following are the requirements to release the Music Tracks Worldwide Free of Cost through Medifit Films
KYC Documents of Producer or Company

Track – WAV, MP4

Track Description

Art Work In Jpg Format

Publishing Letter From Producer To Medifit Films

KYC Documents of Producer or Company
WHAT DOCUMENTS DO PRODUCER OR COMPANY NEED TO SUBMIT TO COMPLETE KYC PROCESS WITH MEDIFIT FILMS?
PERSONAL KYC
(Same documents for Directors of Company)
Passport
Aadhar Card
PAN Card
Driving License
Social Security Number (SSN), Passport or any other valid document issued by Government of specific countries.
FOR COMPANIES/ MUSIC LABELS
Incorporation Certificate
PAN of Company
& Personal KYC of directors.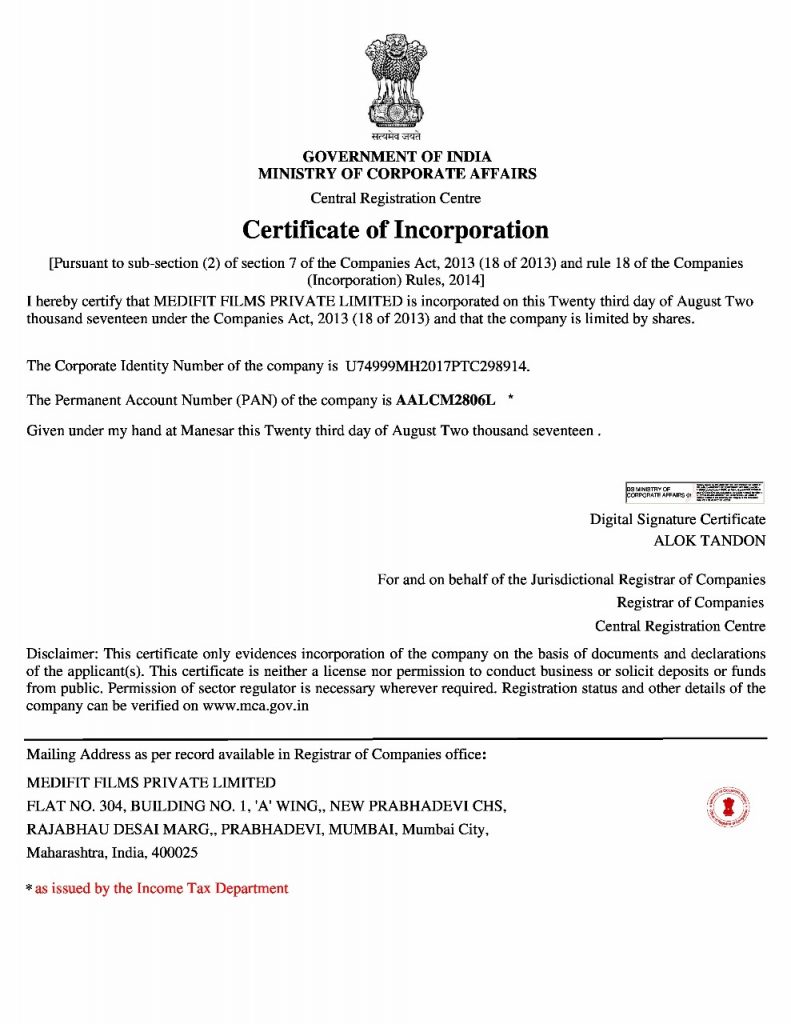 Without KYC, matter for Music Publishing letter, cannot be finalized and hence, without KYC documents, Music cannot be released.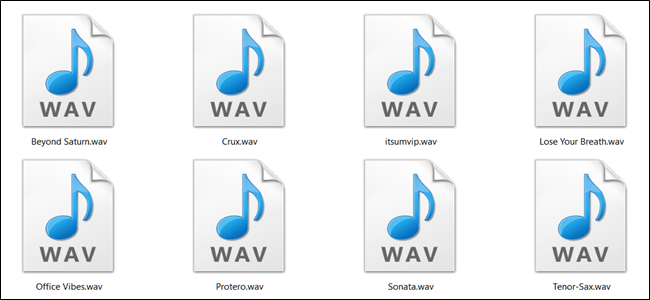 WAV Format – lossless/uncompressed
Master Audio File storage should be in WAV format with highest bit possible 16 bit or 24 bit.
Send Music Tracks in WAV format only to Medifit Films for worldwide release.
All Music platforms where Medifit distributes Tracks require 16-bit/44.1k WAV files for basic digital distribution, but there are some exceptions that will be noted below. The master WAV files should come directly from the mastering session, and should have never been on an audio CD or in mp3 format. They should not be altered in any way after being reduced to 16-bit and should be ready for distribution "as is".
Artist Names & Song details are basically required including Primary Artist.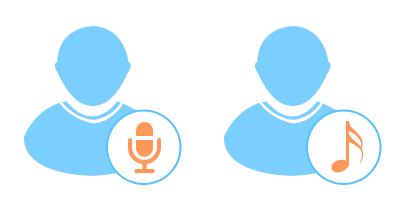 Following details are primarily required
Song Title
Genre
Label
Language
Producer Name
Singer Name
Author Name
Music Director/ Composer Name
Video Artists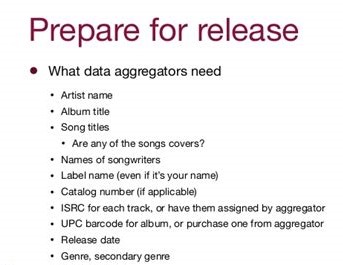 And other all artists involved.
MEDIFIT FILMS SONG COVER ARTWORK
(Rules & Regulations)
For International Tracks Distribution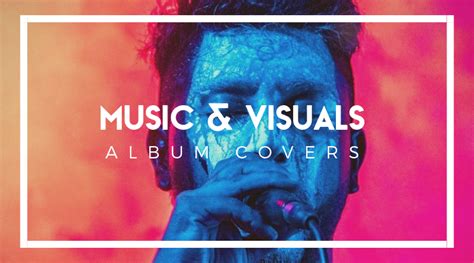 SIZE & FORMAT.
1440 x 1440 pixels (size)
Format – Jpeg/ Jpg
Cover Art Work should be in prescribed Size & Format only. No other sizes & formats are accepted for Worldwide Music release.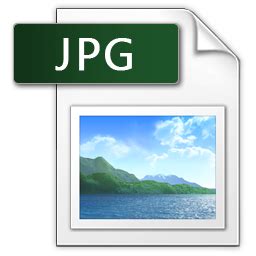 ACCURACY.
Deliver the album's original cover art whenever possible, and do not use generic art templates or art that doesn't match the album you're delivering.
The art must not be misleading (for example, prominently depicting or referencing an artist even though the artist does not perform on the album).
QUALITY.
Images must not be blurry, pixelated, mismatched, misaligned, rotated, or have other quality issues.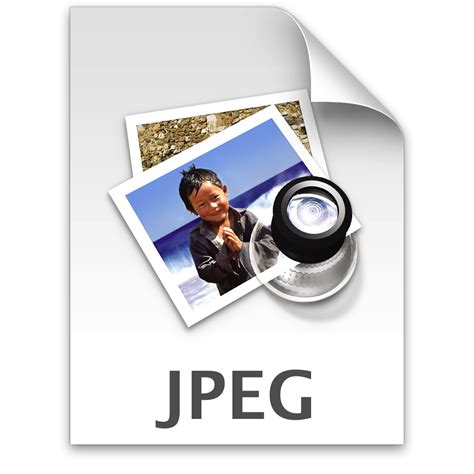 ADDITIONAL INFORMATION.
Art must not contain website addresses, logos, or any other reference to competitors of Apple Music and iTunes.
The art must not upsell to another product and must not include references to pricing, such as "Reduced Price," "Low Price," "Available for $9.99," or "For Promo Use."
References to Physical Packaging, Digital Products, or Retailers.
Art must not include references to the physical packaging (for example, CD or vinyl), digital product, or any retailers.
PORNOGRAPHY.

Art must not contain pornography or a URL for a website that contains or links to pornography.
Publishing Letter From Producer To Medifit Films

Format of Letter issued from Producer/Owner/ Copyright holder of Music Tracks to Medifit Films
SONG PUBLISHING AUTHORITY LETTER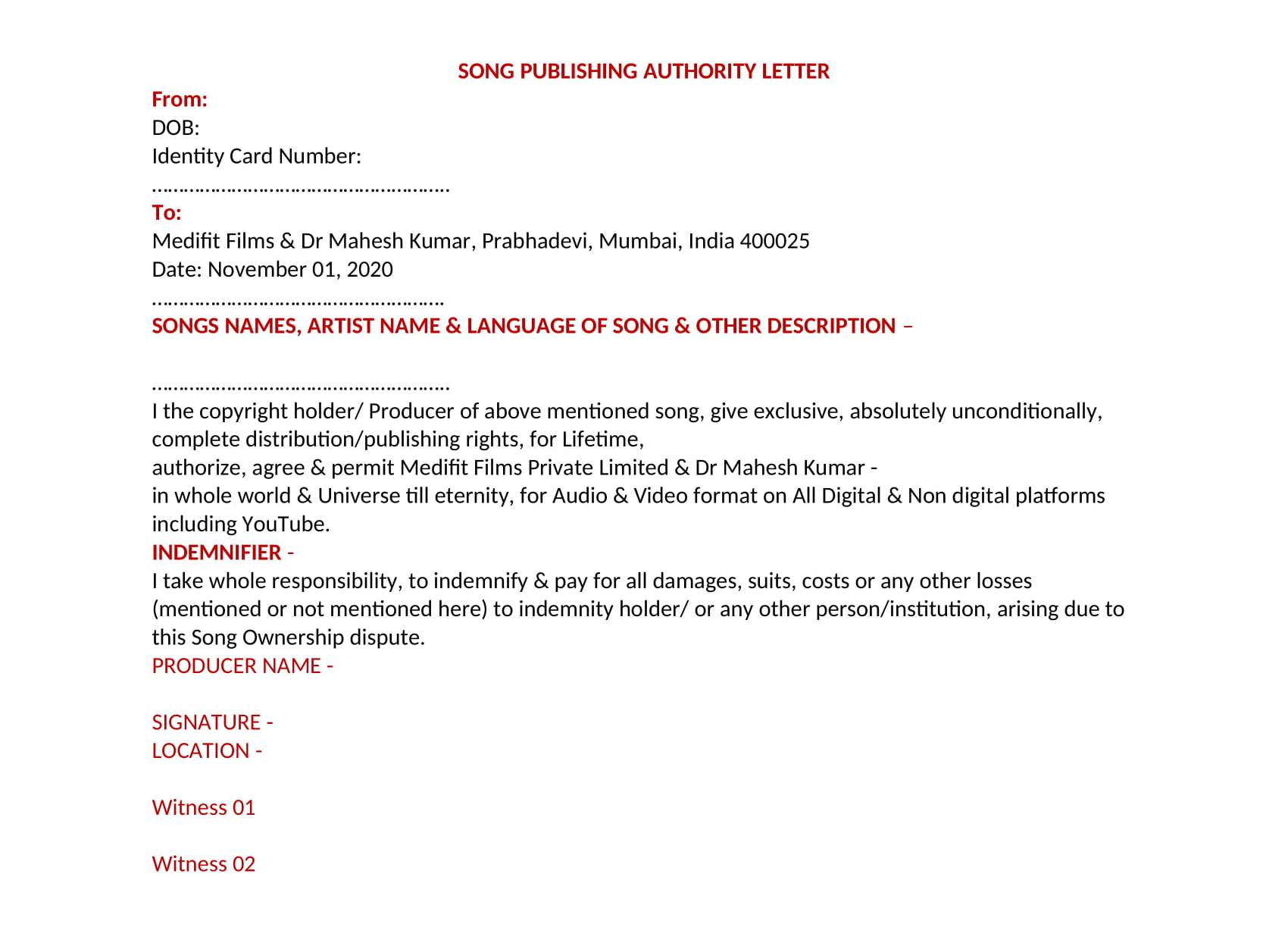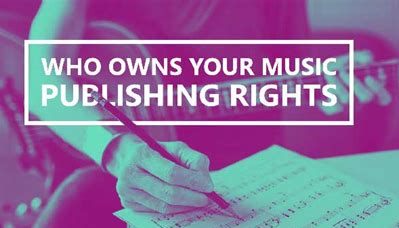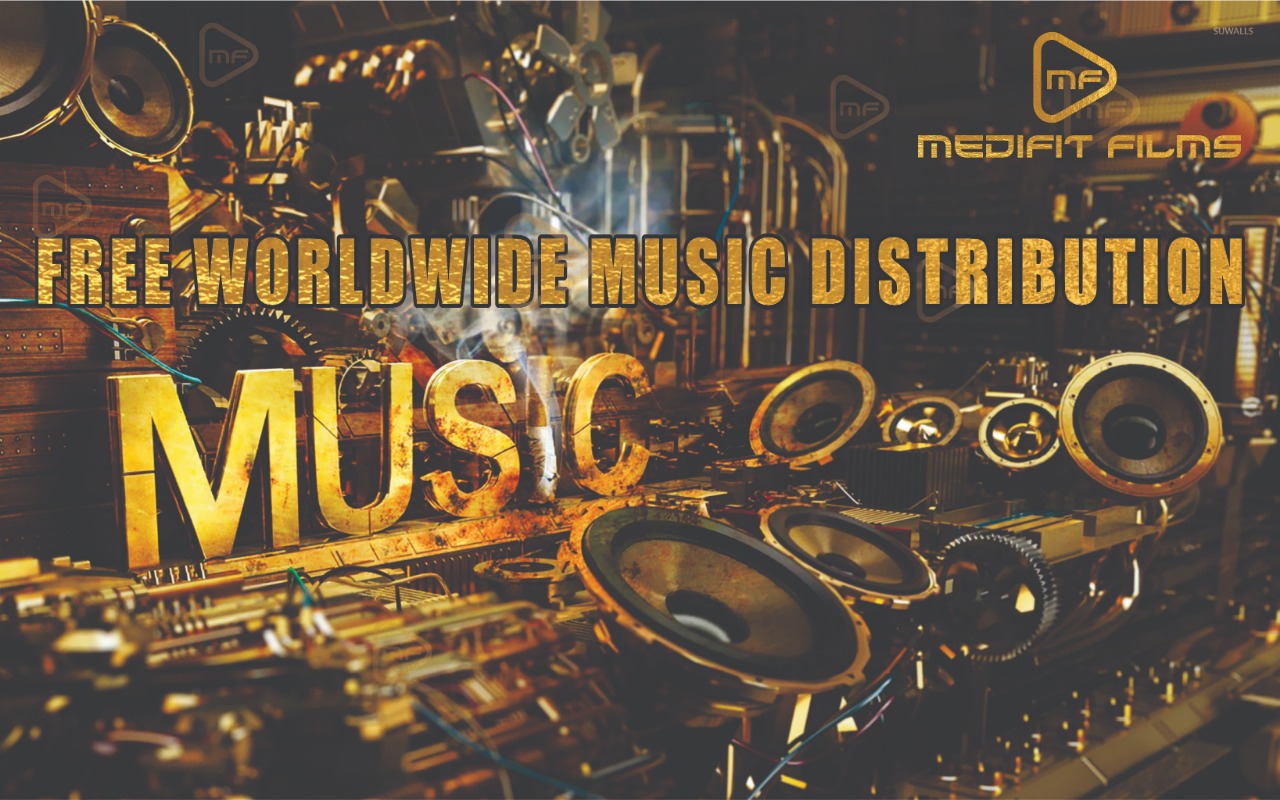 || Free Digital Distribution || Worldwide 240 Countries || Bespoke Release ||
|| Supporting Music Creators || Music Distribution Platform || All Languages ||