ABOUT MEDIFIT FILMS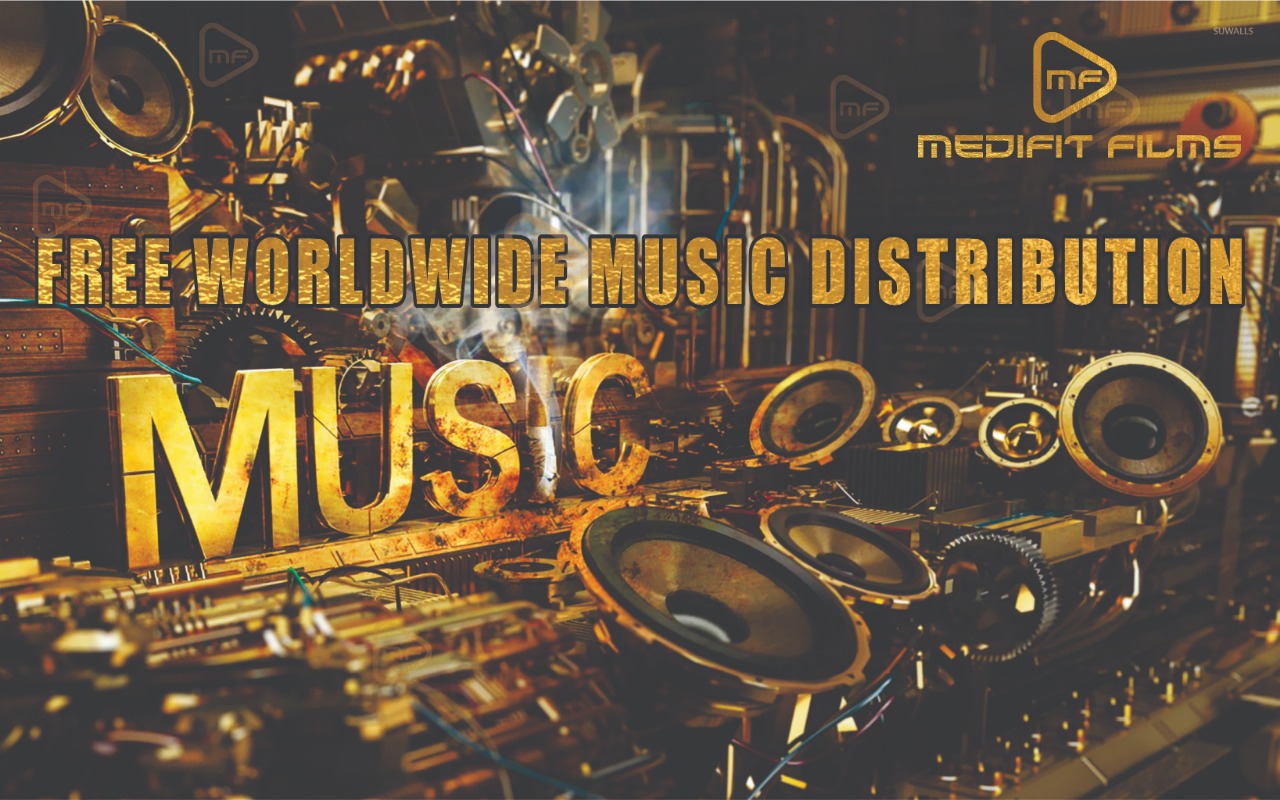 MEDIFIT FILMS – CORPORATE ENTITY
Medifit Films situated in Mumbai, India, is a Music Production corporate entity, incorporated by rules, regulations and provisions of Companies Act, 1956, Companies Act, 2013 and other allied Acts framed there-under in accordance with law under Ministry of Corporate Affairs, Government of India.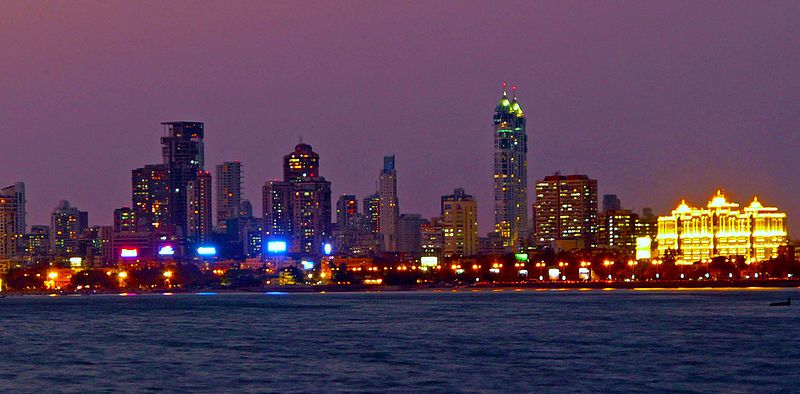 JURISDICTION:
The registered office of Medifit Films is situated at Mumbai, State of Maharashtra (country India – officially Republic of India), that is, within the jurisdiction of Registrar of Companies Maharashtra at Mumbai, complying with statutory requirements under the Companies Act mentioned above.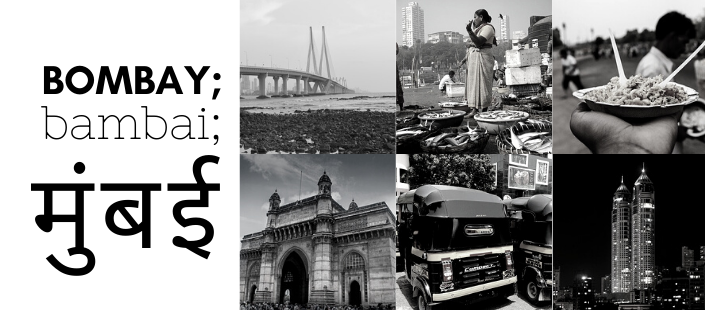 LOCATION & OPERATION:
Medifit Films operates from wealthiest city of India "Mumbai" island, which is corporate, commercial and financial capital of India & fourth most populous city in the world. Mumbai is famous for its entertainment capital of India, aptly called Bollywood.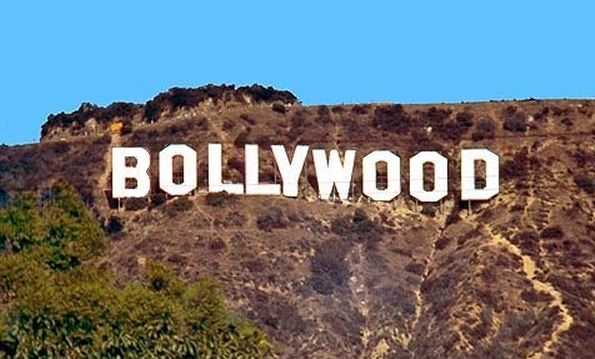 Medifit Films Company is located in Bollywood (sobriquet for Hindi cinema) city, which is Mumbai in Maharashtra state.
MUSIC CONTENT RELEASE MANAGEMENT
Worldwide Digital distribution of Music
Free Music Distribution platform
240 Countries
Release Your Song in 240 Countries
Digital Music Distribution specialist
Supporting Music Creators
Exclusive Digital Music Distributor
Music Platform for Independent Artist & Labels
Innovative Music Distribution
Any Language Music Distribution
Bespoke Digital release strategy
GLOBAL MUSIC STREAMING PLATFORMS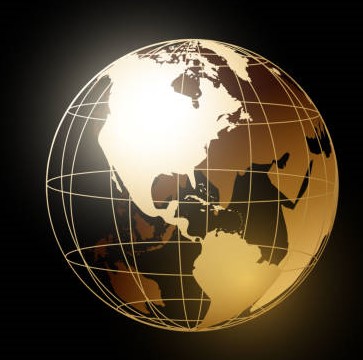 Medifit Films distributes Music on Music Streaming Platforms in 240 Countries all over world.
| Apple Music | Spotify | Amazon Music | Google Play | Jio Saavn |
| Hungama | Deezer | Tidal | SoundCloud | Napster | YouTube Music |
PUBLISHING BUSINESS

Medifit Films is officially registered with Government of India, Ministry of Corporate Affairs, to carry out Publishing & Films related, Online & Offline businesses. Online Publishing of Articles, under section of Medifit Online Writers, is part of this publishing business.
ONLINE WRITERS
Medifit Films offers Free Online Publishing Platform for Writers all over world for lifetime, for all Languages.
………………………………..
Medifit Films
Worldwide Music Distribution
|| Free Digital Distribution || Worldwide 240 Countries || Bespoke Release ||