FREE DIGITAL VIDEO
Basic Digital Video only. Static Image Videos.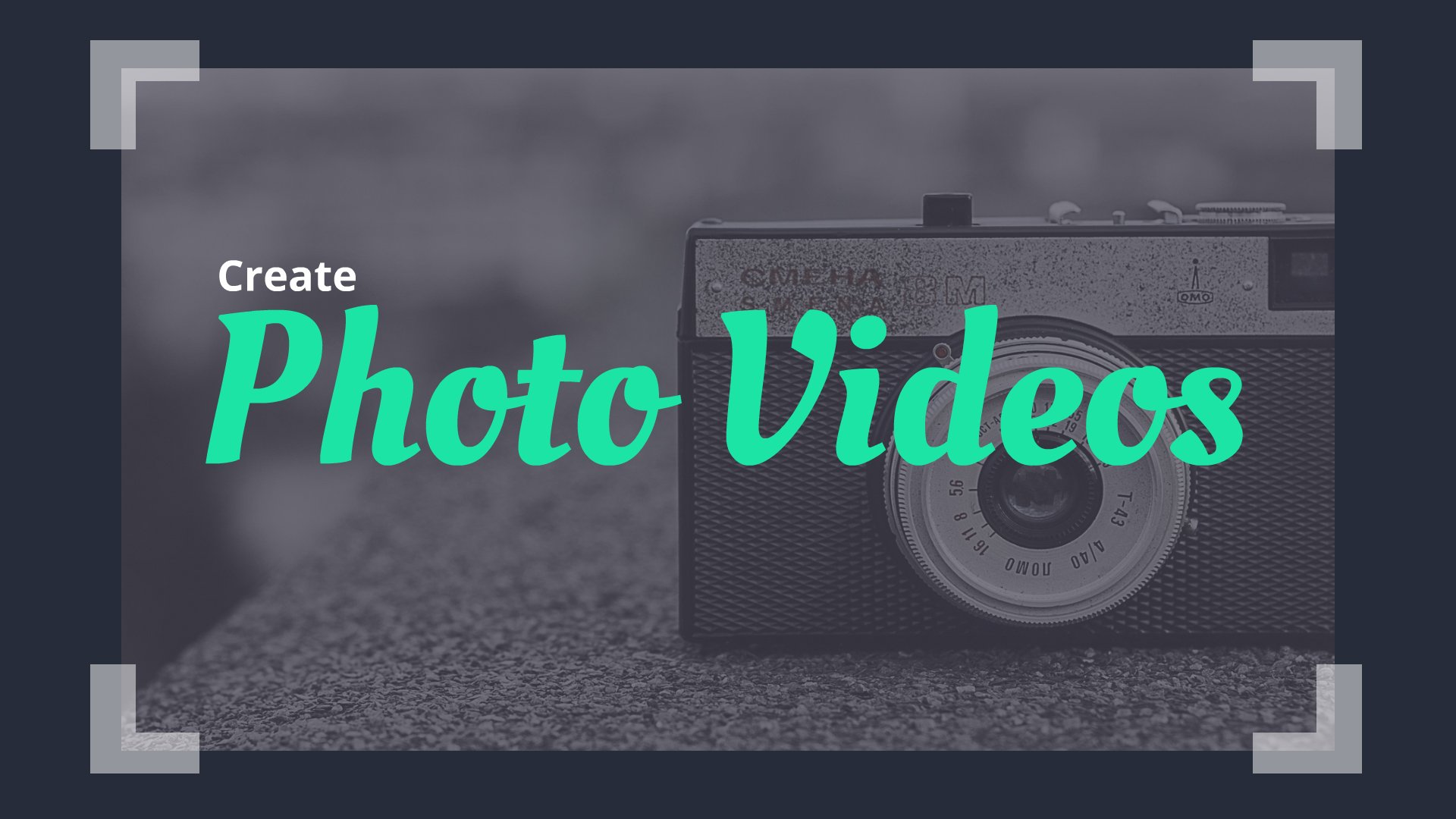 Release Your Audio Tracks With Basic Static Images Video Service Of Medifit Films. Medifit Films produces Video Content, without actually using a physical camera. It reduces cost of preparing videos with traditional methods of capturing digital images and then editing it. We just use Static Images and convert it into Videos, Free of Cost for our Producers.
Static Images to Videos – Free Digital Videos
This is just and extra service to the Producers from Medifit Films. We provide this Free Basic Video, because, the video shooting is very costly affair and who do not afford, can opt for this Free service.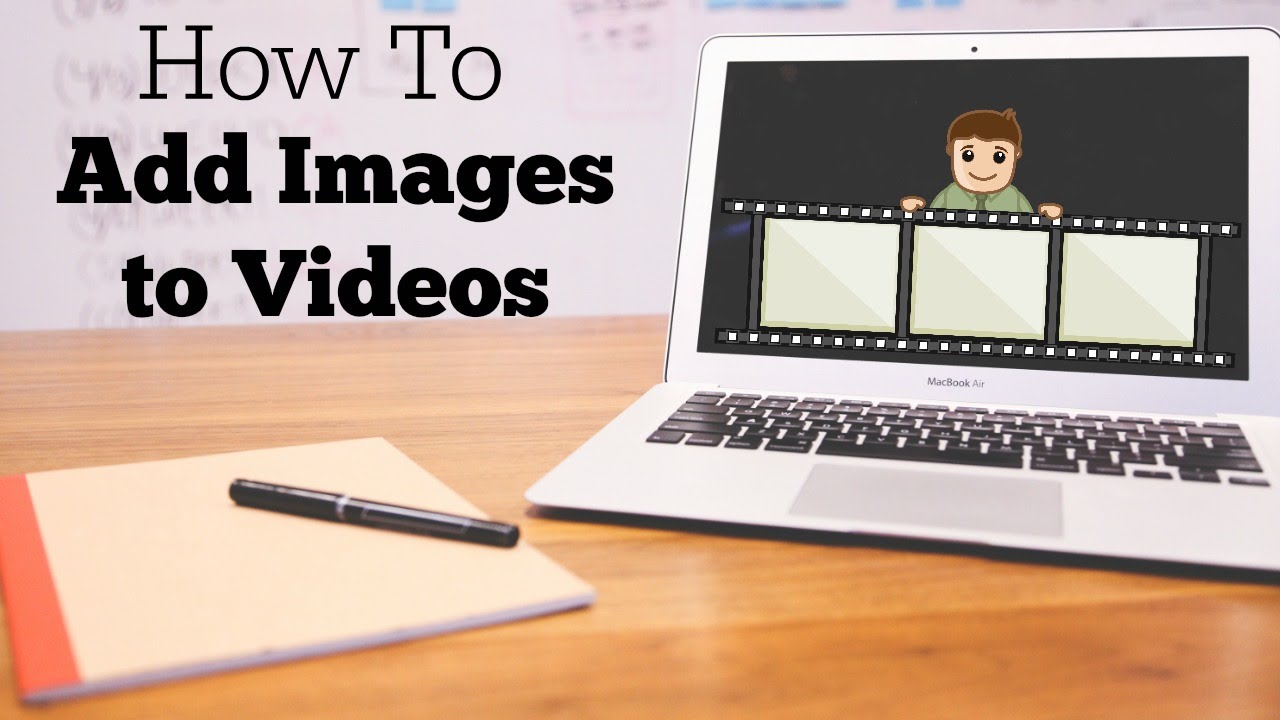 The motto is that not a single Audio song should be released without Video Content.
Also digital videos are the trends of this time. Even Producers can prepare Digital Videos for their tracks and can submit it to Medifit Films.
Medifit Films will prepare very basic Video for any Audio tracks, to project the track Free Of Cost in World.
To create Audio Visual audience for your Musical Tracks, Medifit Films will generate Video for your track, without charging any amount to Producer.
It will be a very basic picture motion video like format.
We will not produce any content with Video Shooting.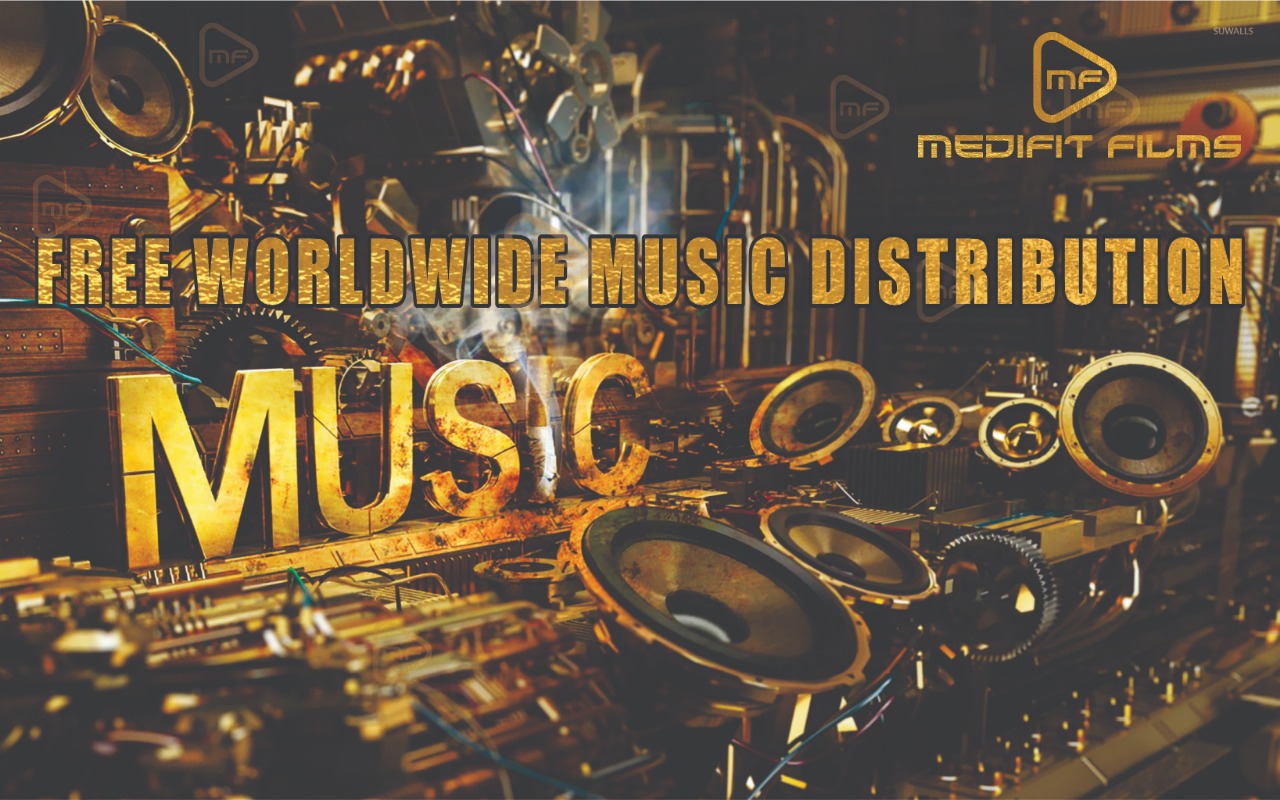 || Free Digital Distribution || Worldwide 240 Countries || Bespoke Release ||
|| Supporting Music Creators || Music Distribution Platform || All Languages ||