Founder Medifit Films:
Medifit Films is founded by
Dr Mahesh Kumar.
| Producer | Bollywood Lyricist | Doctor | Entrepreneur |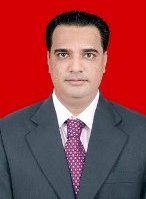 EDUCATION/ QUALIFICATION –
BAMS, M.Sc. (Nutrition), PGDM, MBA
BACHELORS DEGREE:
Major – Modern Medicine & Surgery (Integrated Medicine system).
Completed my Medical graduation BAMS from reputed R A Podar Medical College, Worli, Mumbai 18.
MASTERS DEGREE (M.Sc. Nutrition)
Major – Para medic: Nutrition (Dietetics & Food Services Management)
Completed my post graduation M.Sc. In Dietetics and Food Services Management/ Nutrition.
MANAGEMENT & BUSINESS ADMINISTRATION :
Post graduate diploma in business management/administration and a Masters in Business administration.
DESIGNATION & PROFESSION
I am a General Physician, Fitness consultant and successful Entrepreneur.
Founder & owner of company Medifit Biologicals, which has its wings all over India: Pan India network.
Bollywood Lyricist/writer since January 2000.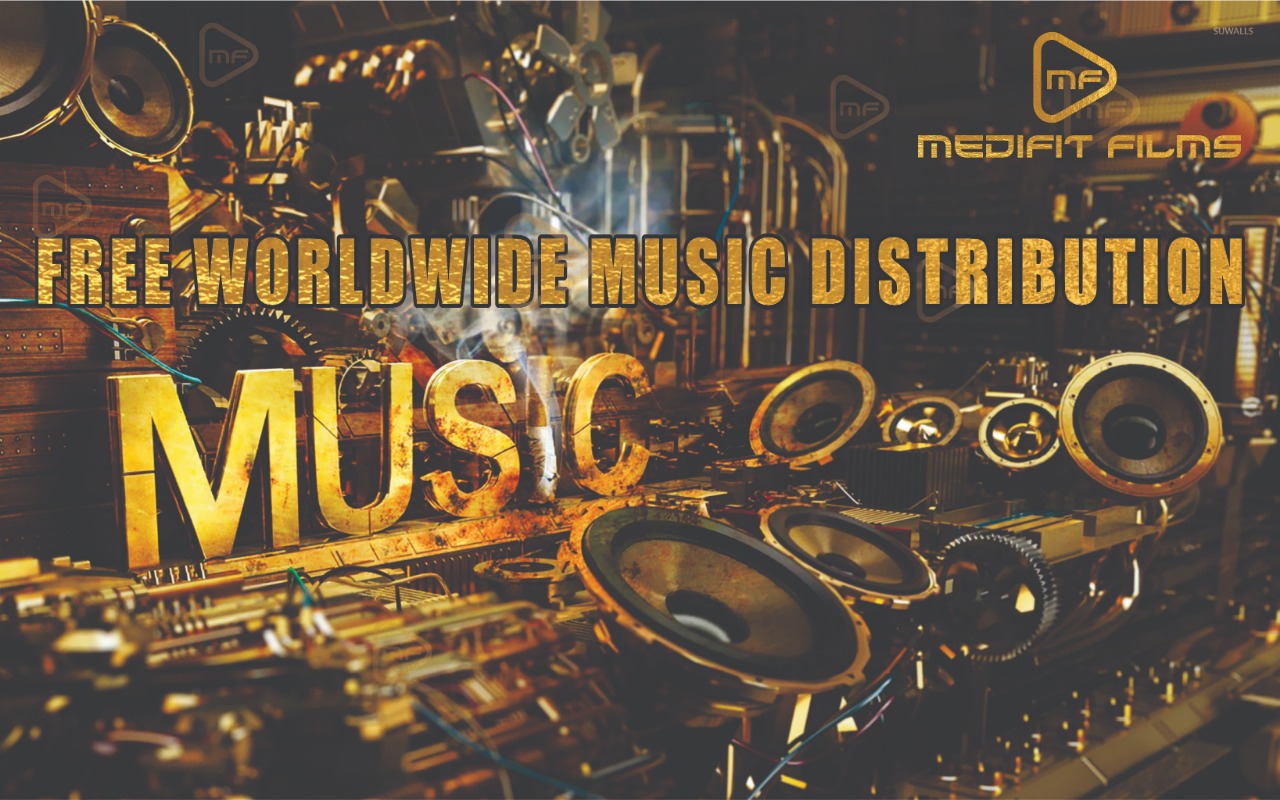 || Free Digital Distribution || Worldwide 240 Countries || Bespoke Release ||
|| Supporting Music Creators || Music Distribution Platform || All Languages ||