ABOUT US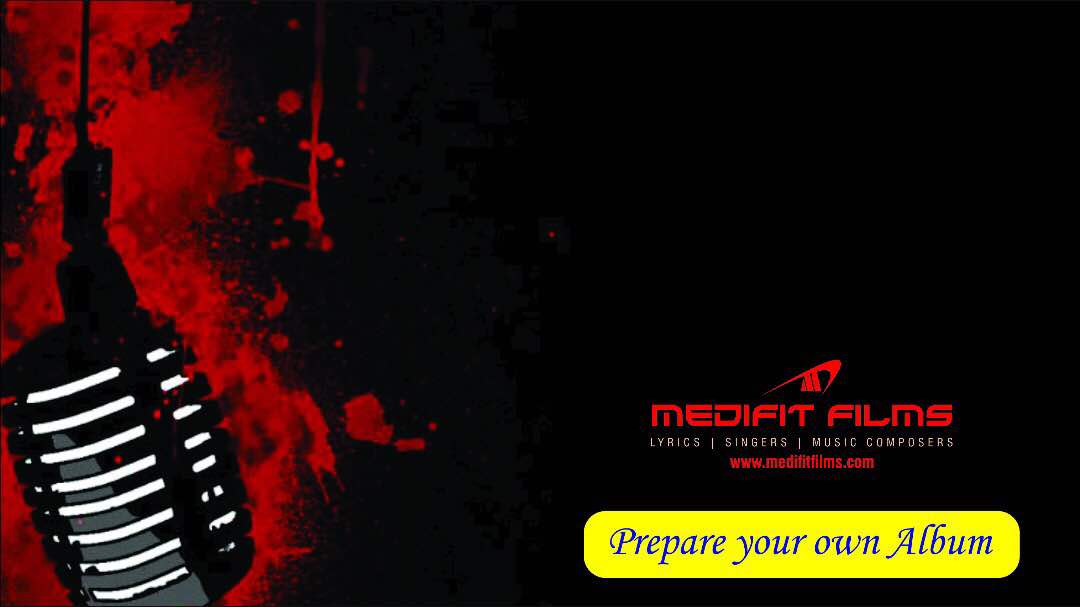 Medifit Films situated in Mumbai, India, is a Music Production corporate entity, incorporated by rules, regulations and provisions of Companies Act, 1956, Companies Act, 2013 and other allied Acts framed there-under in accordance with law under Ministry of Corporate Affairs, Government of India.
JURISDICTION:
The registered office of Medifit Films is situated at Mumbai, State of Maharashtra (country India – officially Republic of India), that is, within the jurisdiction of Registrar of Companies Maharashtra at Mumbai, complying with statutory requirements under the Companies Act mentioned above.
LOCATION & OPERATION:
Medifit Films operates from wealthiest city of India "Mumbai" island, which is corporate, commercial and financial capital of India & fourth most populous city in the world. Mumbai is famous for its entertainment capital of India, aptly called Bollywood.
Medifit Films Company is located in Bollywood (sobriquet for Hindi cinema) city, which is Mumbai in Maharashtra state.
MUSIC PRODUCTION:
Medifit Films is fully dedicated to Music Production in India.
Medifit Films is Music Production Company which manages complete sound production for song preparation.
Medifit Films focuses on following things
Lyrics selection
Tune preparation
Recording Studio arrangement
Singers track recording
Sound editing & mixing
Mastering Audio song in London
Medifit Films manages every aspect of Music production, doesn't matter your budget is low for song preparation or you want a legend singer for your song, with higher budget.
SINGERS & MUSIC COMPOSERS
Aids talent of fresh Singers & Music composers to release their contents in the form of Music Audio/video album or songs. Medifit Films helps in management, creation and release of these albums at very low budget or unbelievable cost.
CONTENT RELEASE MANAGEMENT
Medifit Films Releases Content of Lyricsts / Song Writers, Singers & Music Composers in the market at a very low and unbelievable budget (at the cost of peanuts).
Medifit Films deals with Lyrics, Singers & Music composers in following genres
Romantic/love songs
Sad songs
Devotional Songs & Bhajans
Festival and Celebration songs
Patriotic Songs
Inspirational & Motivational songs
Bollywood Item songs